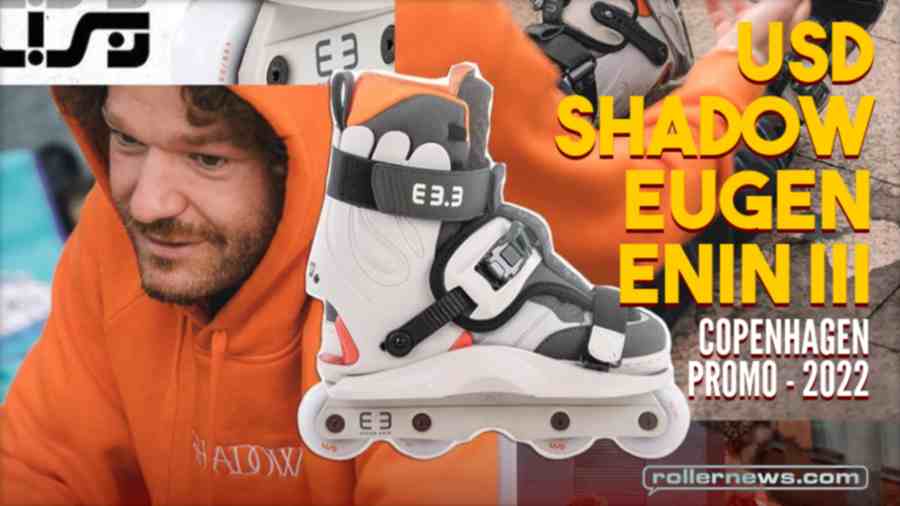 Eugen and Danny Enin always wanted to visit Copenhagen again and thought it might be a good idea to use that opportunity to film his Pro Skate Promo there. 8 days of full street madness later they created a high end super tech piece.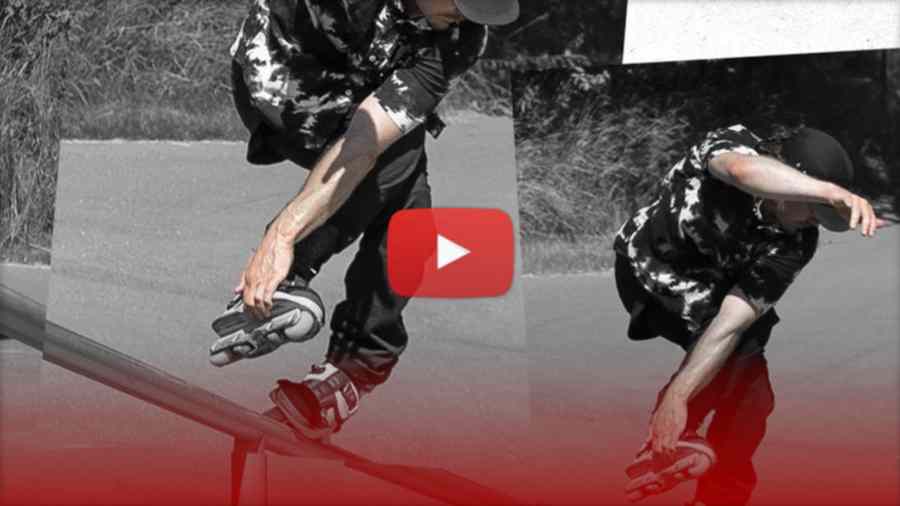 Photos: Harry Can (Instagram).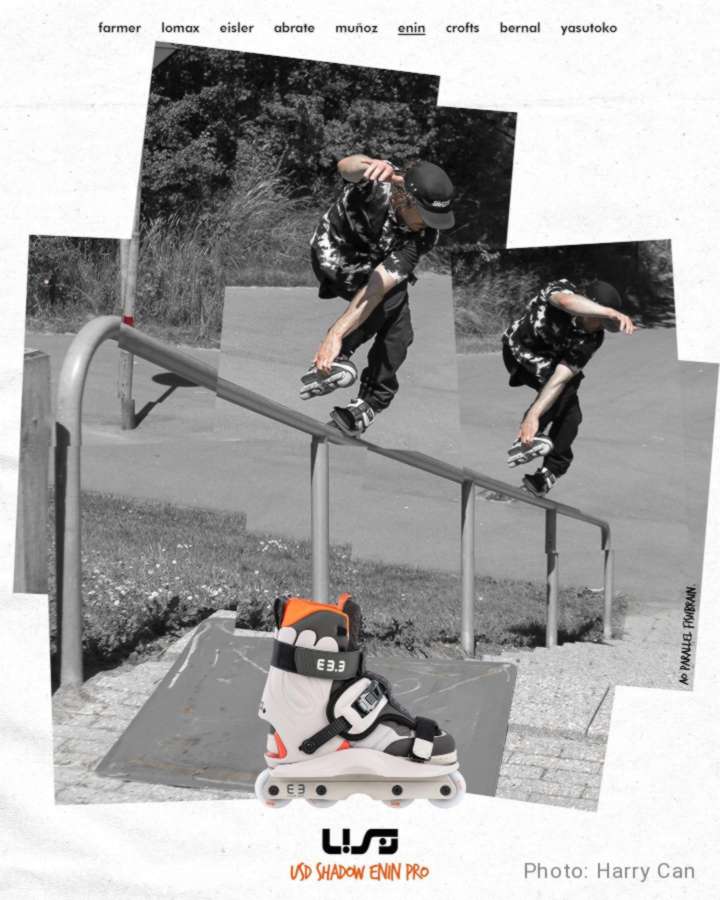 Promo Speech: "Using Shadows is actually like coming full circle for my skating since Xsjado was such a huge part of my Childhood. They were the first skates I started to skate Street in, I did my first handrail in them, I learned all the tech-dance switch-ups that I'm now known for - it all started with Xsjado skates. And now all these years later I can use them from a totally different perspective and do moves I would have never imagined back then. It feels nostalgic and refreshing at the same time to be back on my USD Shadows. This Model features several major updates like the riveted Velcro on the cuff and liner which when combined with the re-released heel shock absorbers creates a perfect fitting foot position and eliminates heel lift. The walkable eclipse liner features the new super comfy PU-cast tongue and a very durable and stretchable ripstop black mesh as the upper material. This new model designed for my pro skate has got a newly shaped ankle flap that connects to the toe strap, creating a tighter and more stable fit. We included some additional flex line stitching to ensure flexibility for that area and my name is printed from top to bottom on it. The top strap is made out of a polyester seat belt webbing which is super durable and has EE.3 embossed on it. I chose the Shadow 1.0 cuff because I prefer its stability. The skate comes with KIZER Fluid V Frames and 60mm 88a USD UHR Wheels. So all in all some major updates to the previous USD Shadow models. For the second edition of my Shadow Pro Skates, I chose a more iconic and traditional Xsjado inspired colorway with some dark greenish and orange details." - Text by Eugen Enin.