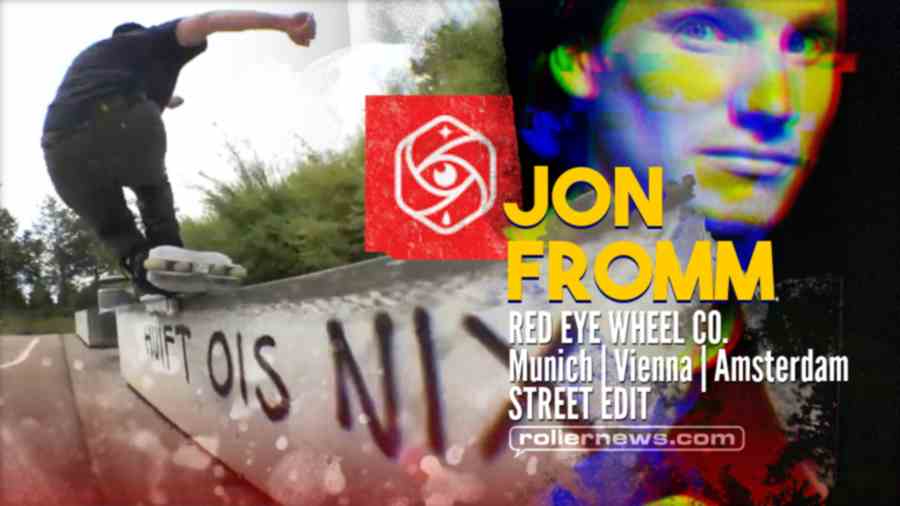 Jon Fromm took some time off work to go visit Munich, Vienna, and Amsterdam. While there he got to meet the homies Harry Can, Michael Witzemann, Pieter and Olga (from Adapt Brand), and Pascal Tan for some sessions. Thanks again to everyone for all the amazing hospitality.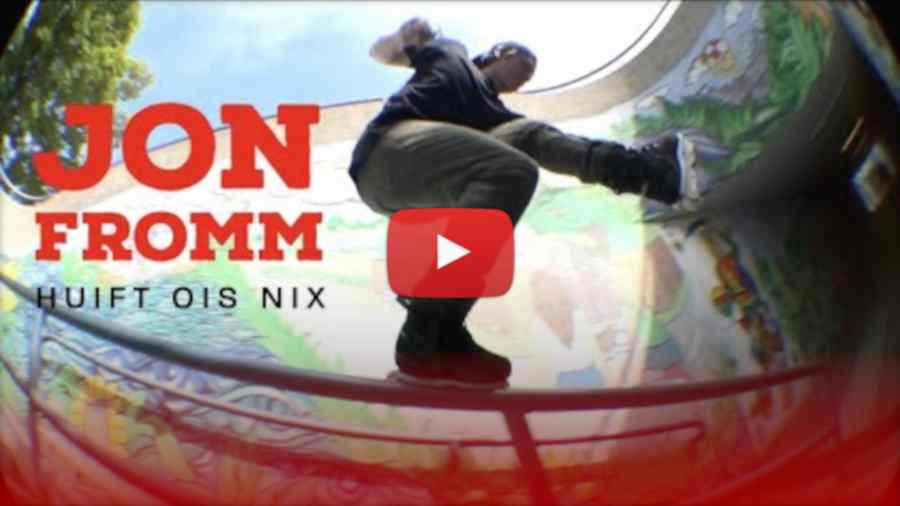 Filming: Ryan Buck Strauss / Michael Witzemann / Harry Can. Editing: Jon Fromm. Song: Aseri - Banana Clip.
Previously: Jon Fromm - Decked Out (2022) - Adapt Street Edit.