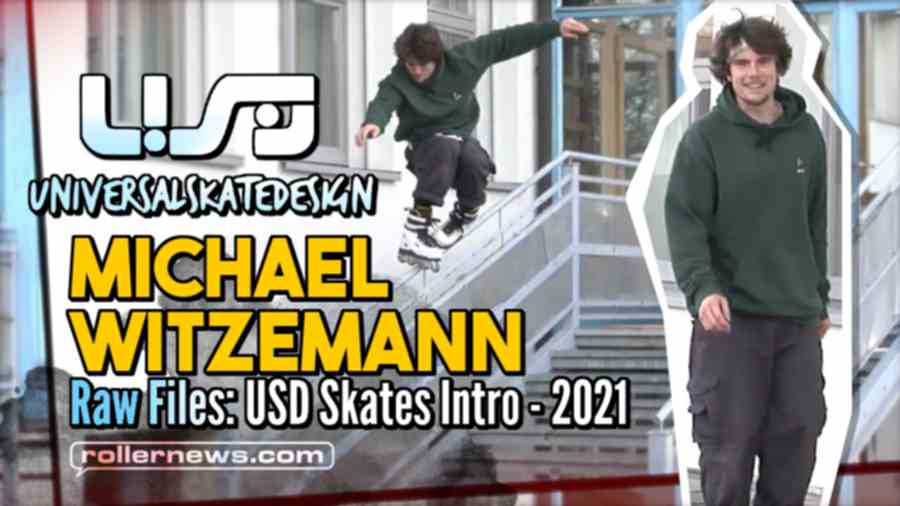 To bring some different content, I dug up all the raw files from my first video for USD Skates, a video filmed in 3 months in the winter of 2021. I personally enjoy watching raw clips, since they show the vibe of the spot and each session. […] - Michael Witzemann.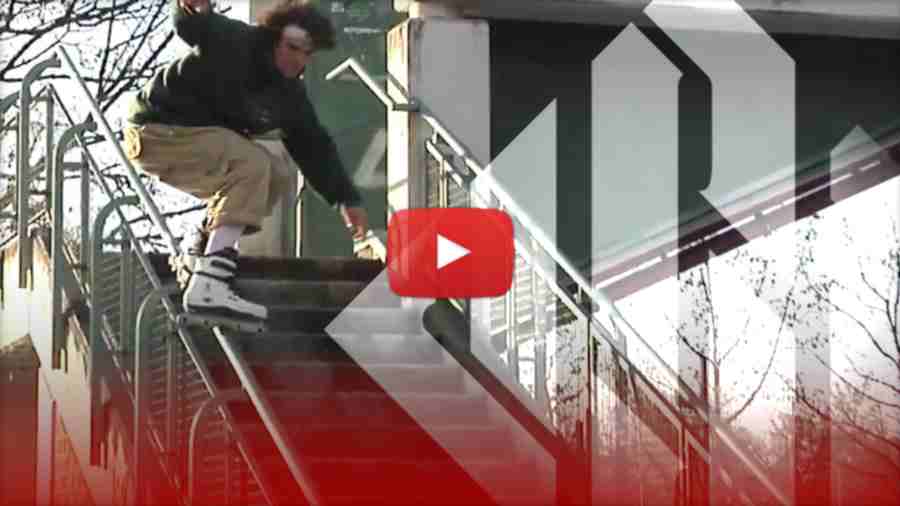 Filmed by Tobias Feurstein, Florian Huemer, Brian Breuss, Hannah Fink & Sebastian Dreysse.
Previously: Michael Witzemann - USD Skates Intro (2021), Final Edit.