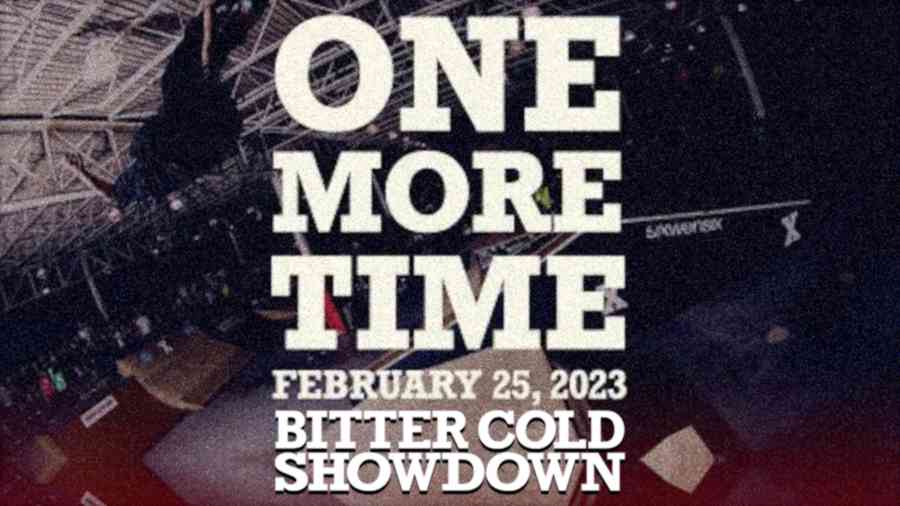 February 25, 2023. After 10 years the Bitter Cold Showdown is happening one last time. At Modern Skatepark. An encore. One final trade show. One final contest. One final champion. And a few surprises. Let's make it count.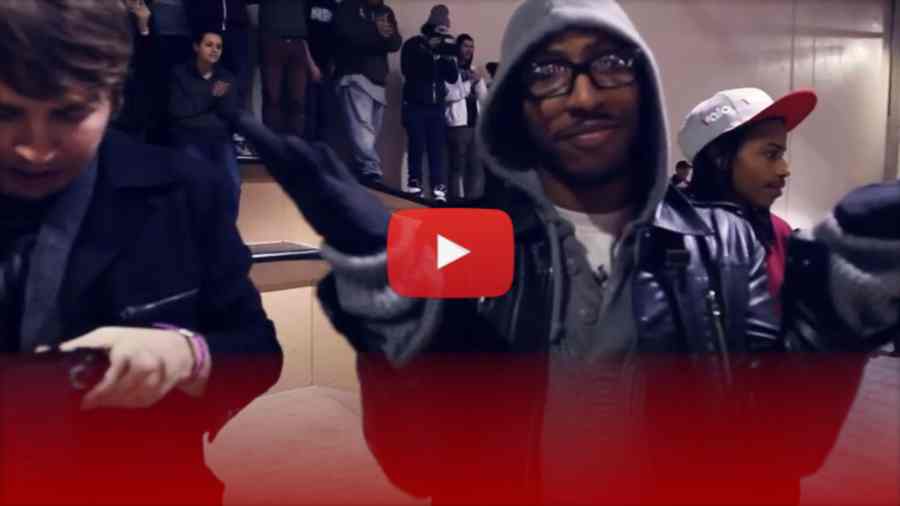 Although the event is inclusive across all ages, genders, skill levels, styles & disciplines, the contest is for advanced rollerblading competitors only. Extensive competition experience is absolutely required. Unlike past events, the contest will NOT be open to all competitors. There will only be 1 advanced rollerblading contest. Do you think you have what it takes to become the last Bitter Cold Showdown champion?
Visit Bittercoldshowdown.com/.