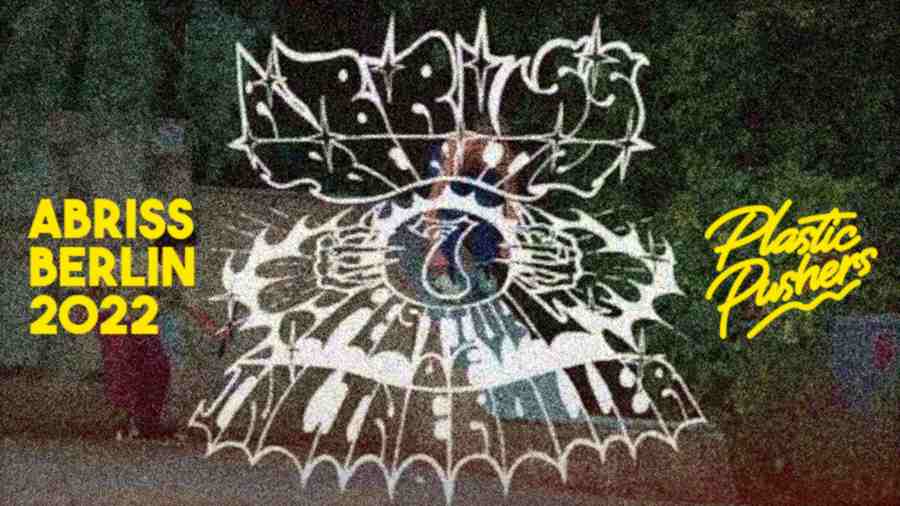 4 spots and 8 minutes of quality grinderblading – Saturday's street jam is the core of Abriss and still only a fragment of the experience that we shared. Cheers to Cavin Brinkman for capturing it! The Festival of Inline Roller will resume in 2023. Please, come again and tell all your friends!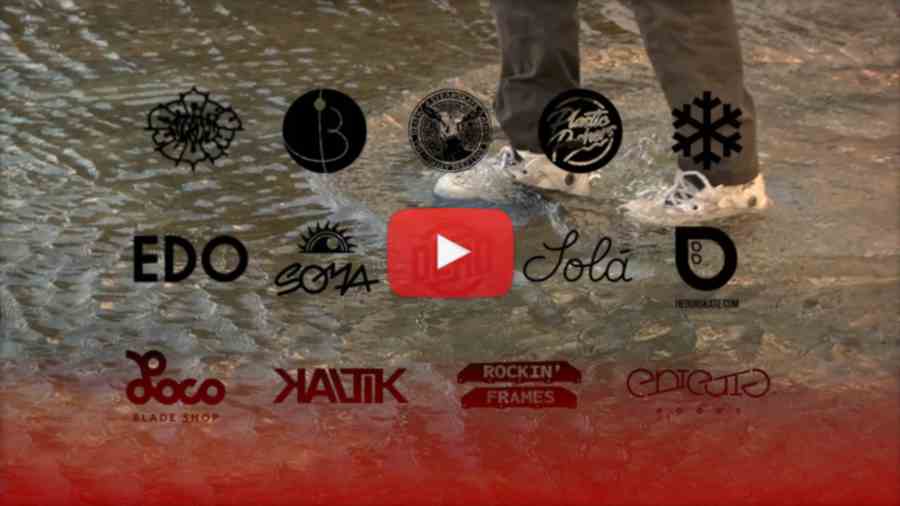 Previously: USD Team @ Abriss Berlin 2022 - Edit by Daniel Enin.
Visit Abrissberlin.eu. Abriss 7 is supported by: Edo Goods, Syeah!, Kaltik, Entente Goods, Dead Wheels, Solá, Rockin Frames, Loco Skates, Soma Athletics, Hedonskate, Winterclash, Plastic Pushers, Angry Spandau Youth, Le Soir.