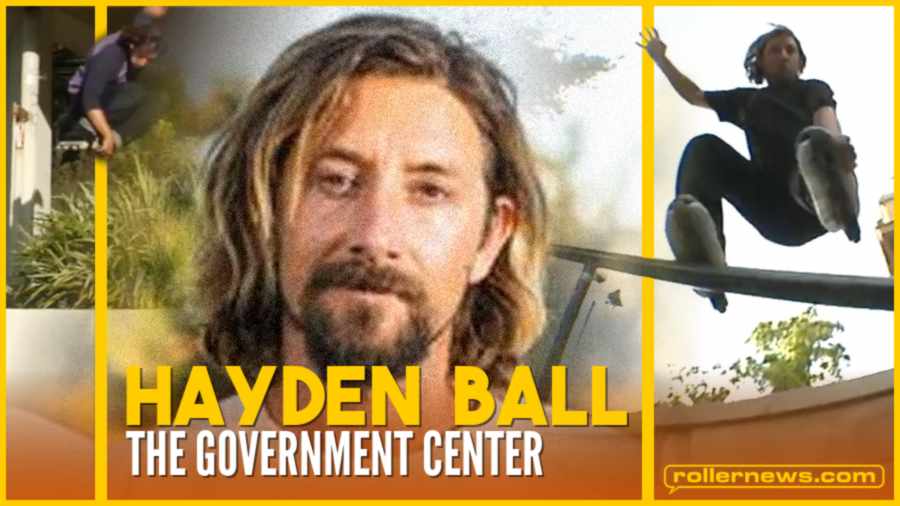 "The Government Center". Not the biggest not the baddest not the best. Clips filmed by my friends over the last year. - Hayden Ball.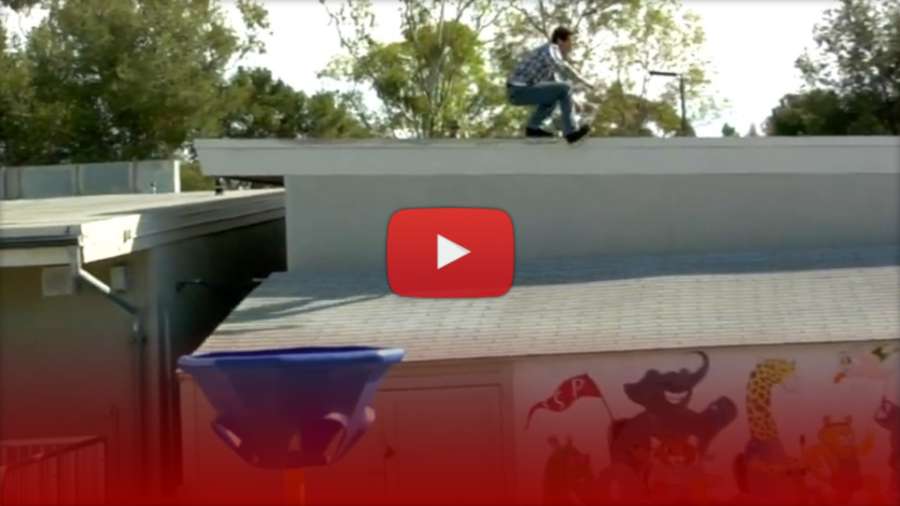 Filmers: Steve Steinmetz, Jon Fromm, Austin Paz and Ricardo Lino. Editing: Hayden Ball. MUSIC: the MODERN LOVERS - "Government Center" 1972.
Previously: Hayden Ball - Dusty Denim (2021) - Edit by Cavin Brinkman.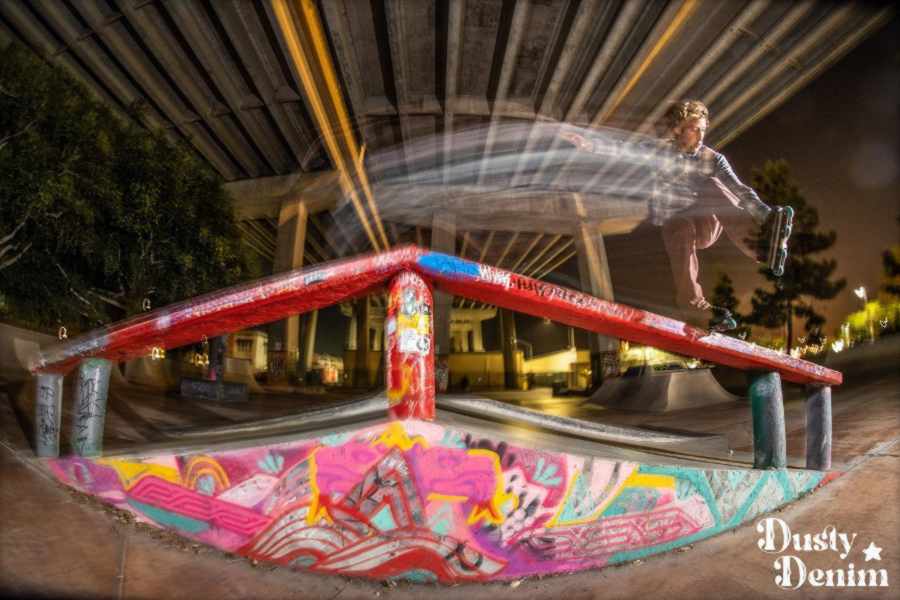 up: Photo by Steve Steinmetz for Dusty Denim Clothing. Visit Dustydenim.company.site.