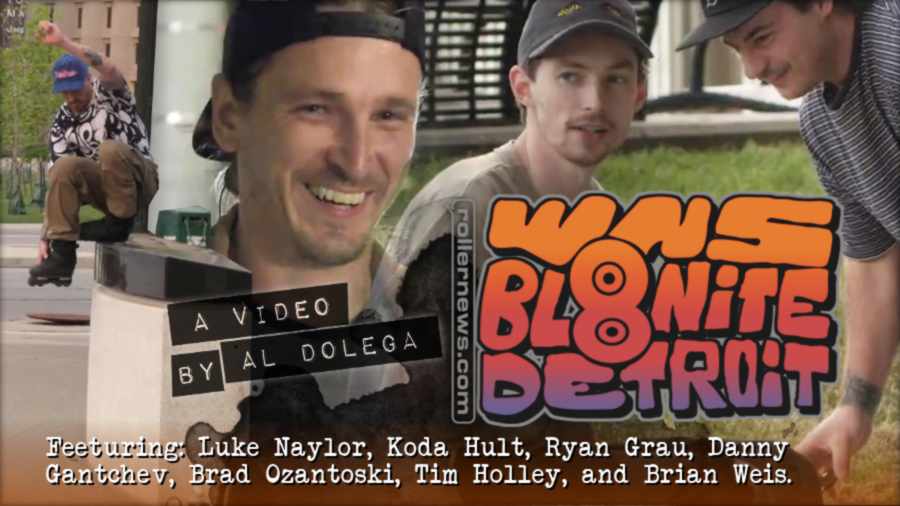 This week Koda Hult took our WNS/BL8NITE back to the streets. Feeturing: Luke Naylor, Koda Hult, Ryan Grau, Danny Gantchev, Brad Ozantoski, Tim Holley, and Brian Weis. - Al Dolega.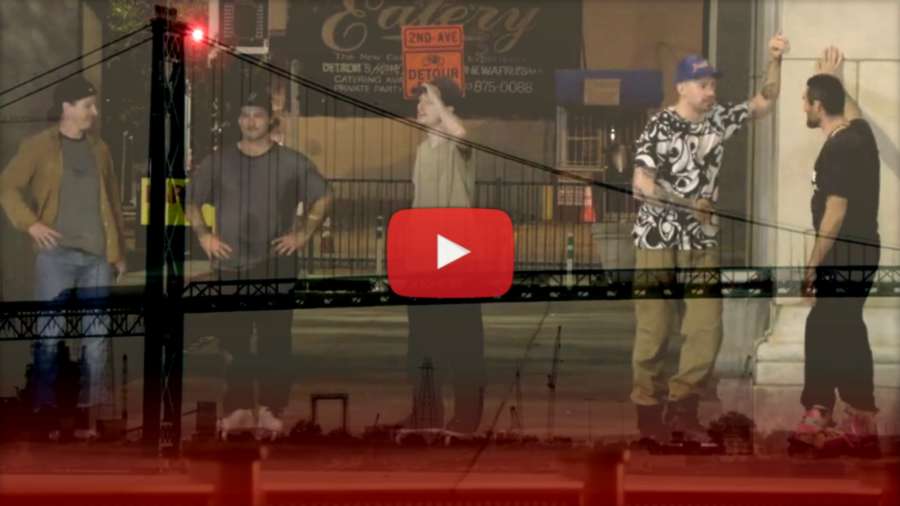 Camera: Canon XF405, Century MKII.
If you feel like tinkering with the WNS/BL8nite logo here is a vector .SVG file.