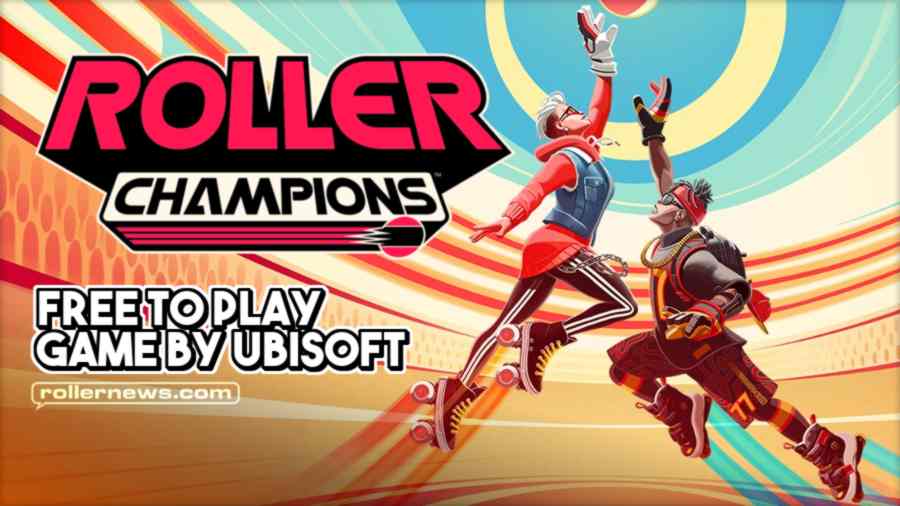 Roller Champions is a free-to-play sports game developed by Ubisoft Montreal for Microsoft Windows, PlayStation 4, PlayStation 5, Xbox One and Xbox Series X/S. To make it short, it's a crossover between the Rocket League game and the movie Rollerball. Two teams fight in an arena, to score goals on roller skates.
Cinematic Trailer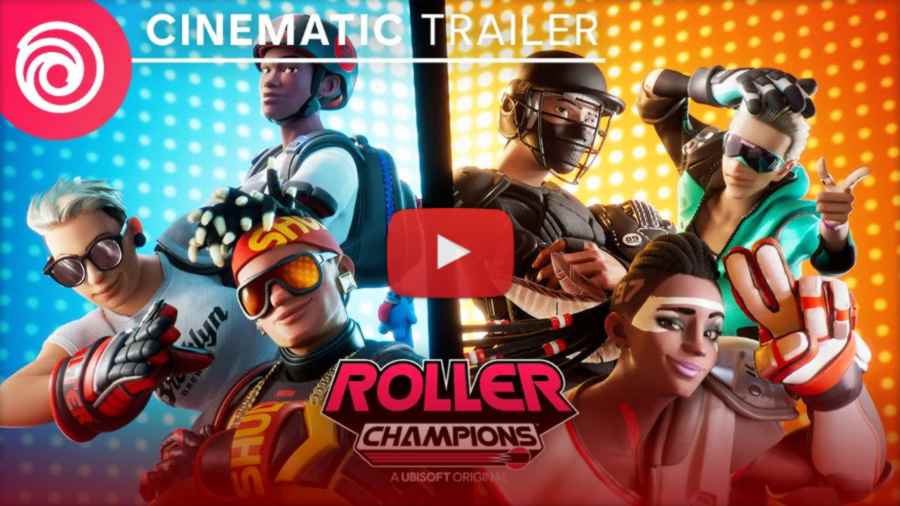 Game Overview - How to play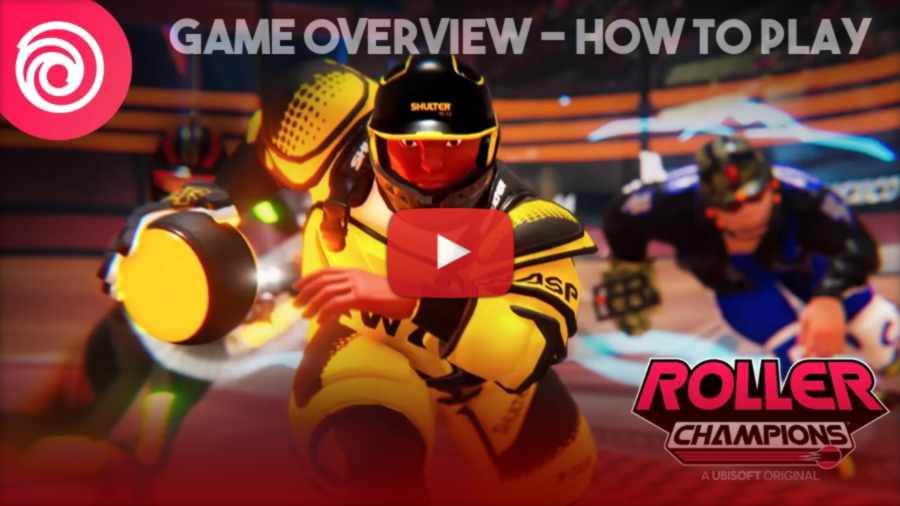 Some of the ingame skates have clear inspirations (you can customize them):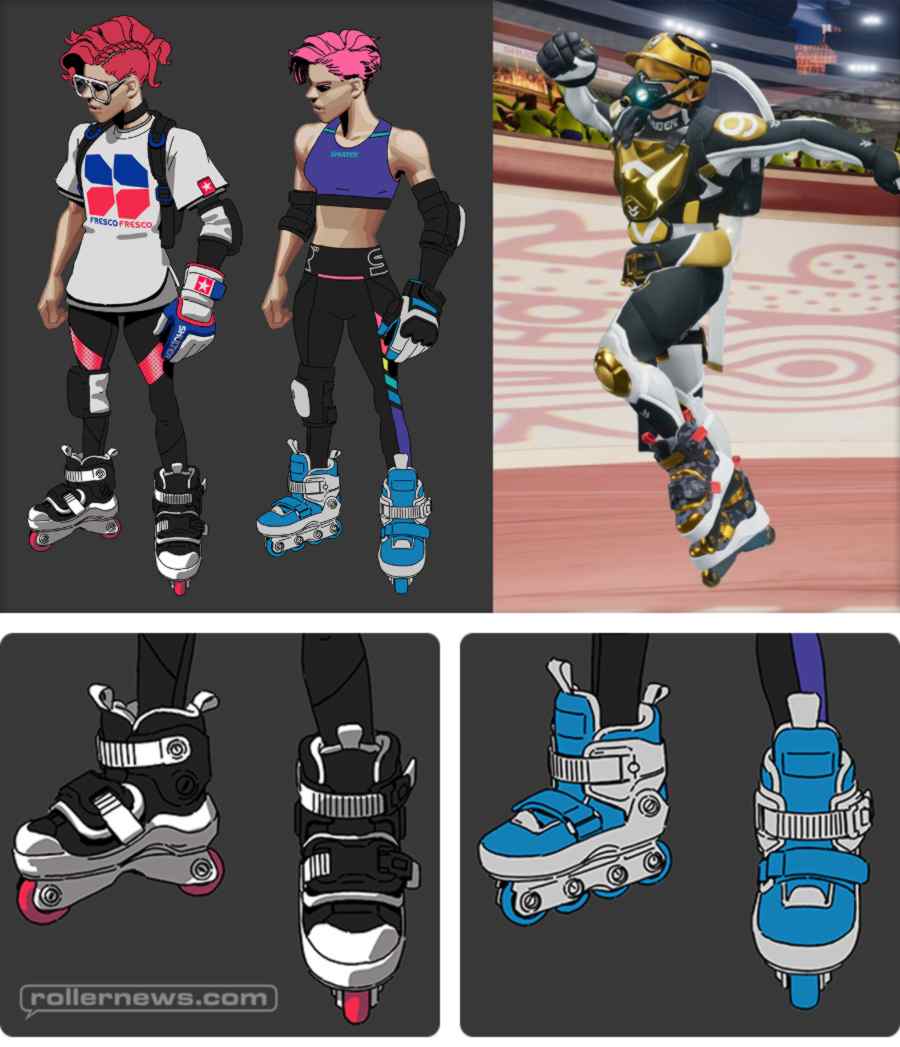 From what i saw, no grinds are doable (?) but the modules especially in the practice looks really fun to skate on (check the picture below).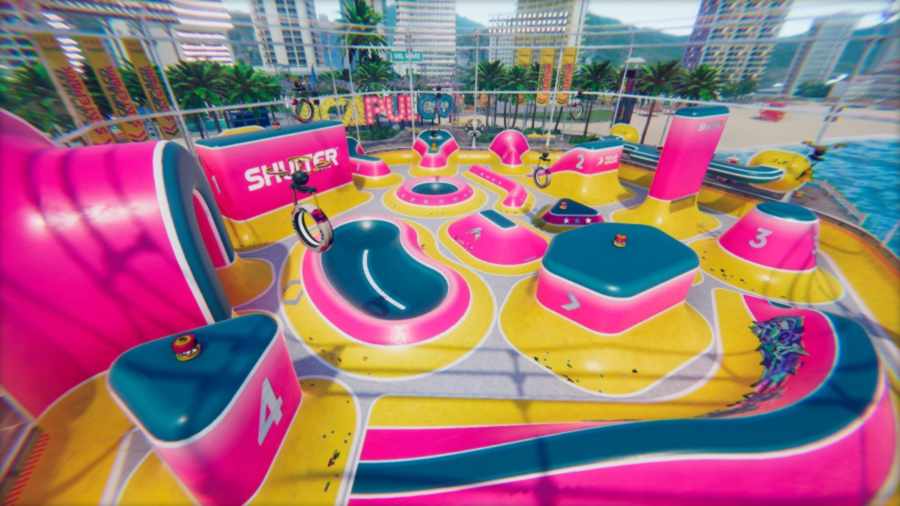 The game is out now, you can check people playing it on Twitch. Visit Ubisoft.com/roller-champions for more informations.