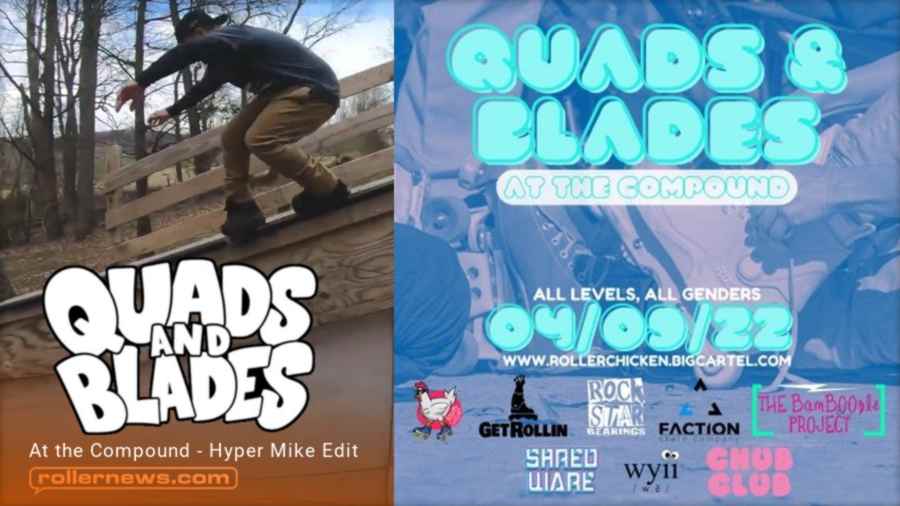 Got the pleasure to attend the quads and blades event at the compound out in Maryland, hosted by Emily Lady Q and Cameron Card. Shouts to Rollerchicken and friends and many skaters gather and skated the mini ramp and street course. had a great experience to meet and great other skaters. Thanks for watching. - Hyper Mike.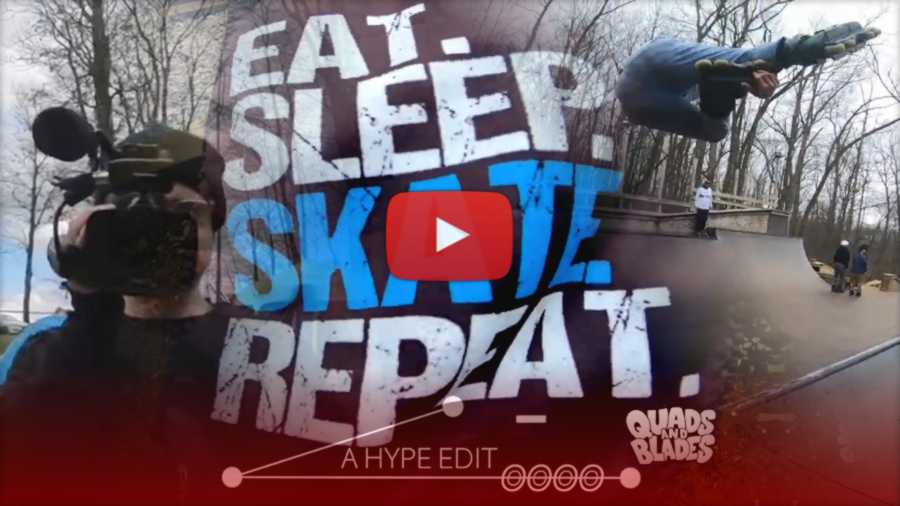 Featuring skaters (not in order): Lady blader, Cameron Card, Clark Kirk, Angie bender, Shawn Rodriguez, Madison, Falcone, Tina, Theresa, Rollingking, New Vision Photography - kiko, Andrea V, Edna, Bert, Kay, Christa, Eli, Kenny Kick it, Yender, Neda G, Bamboozle, Dolphin, Sarette, Jimmy G & Lockett Fam.
The Compound: 1999-1901 Old Liberty Rd W, Westminster, MD 21157 | More Infos.