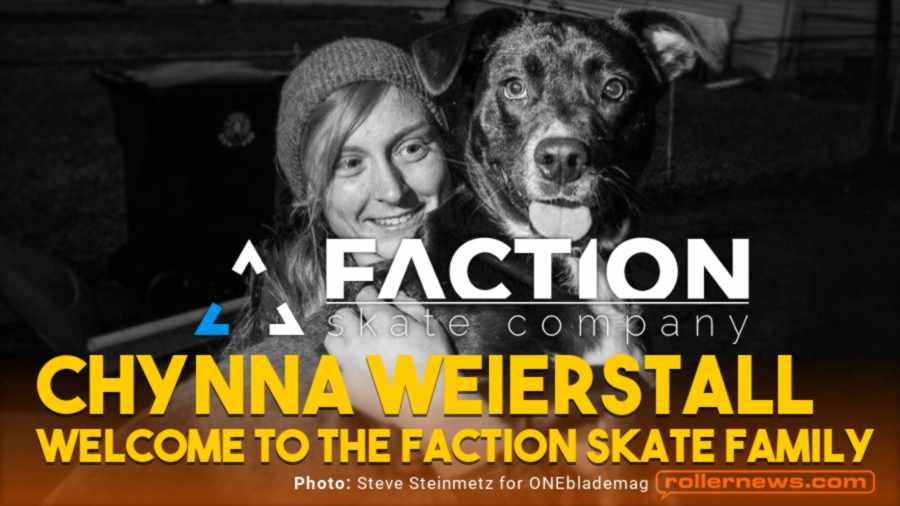 It's been awhile since our last announcement, but this is a doozy. We would like to welcome Chynna Weierstall to the Faction Skate family! For years she has represented our sport with next level technical ability and flawless style. We are happy to shine a spotlight on this awesome human being! Keep an eye out in the upcoming weeks for her announcement edit. We are as excited as you to see what fire she brings. - Faction Skate Company.
Photo: Steve Steinmetz | thread on FB) | Visit Factionskatecompany.com.
Bonus Shots: Chynna Weierstall @ the Franky Morales Invitational 2022
1st place at the Bladies Comp (More Media of the event | Full Results).