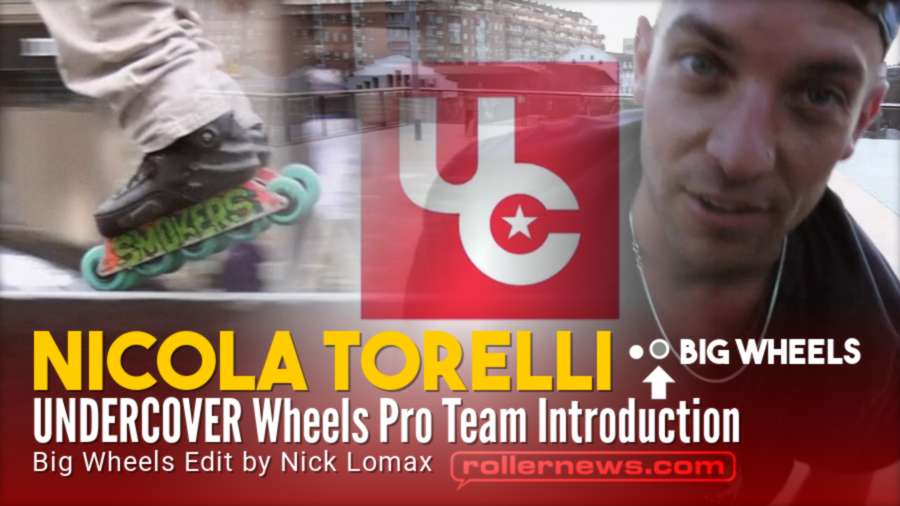 Undercover is proud to present the latest addition to the pro team. A man that needs no introduction, he's been making some serious moves these past few years with his signature flow and style. His unique skating which embodies the UC ethos has gained so much momentum across the European skate scene and online it was only natural for us to reach out to him. Nico, welcome to the team!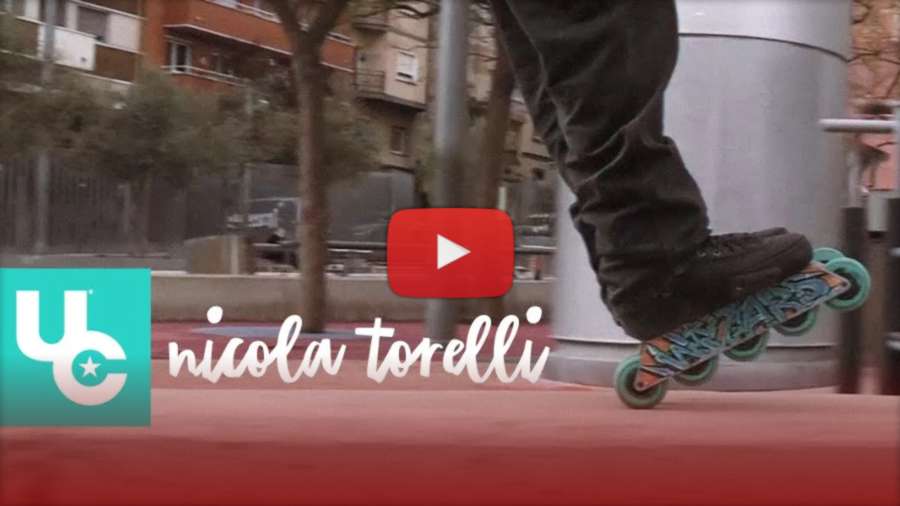 Filmed & Edited by Nick Lomax.
Previously: Freestyle Skater Tries Aggressive… With Extra Special Guest (Nick Lomax) - Locoskates Edit.