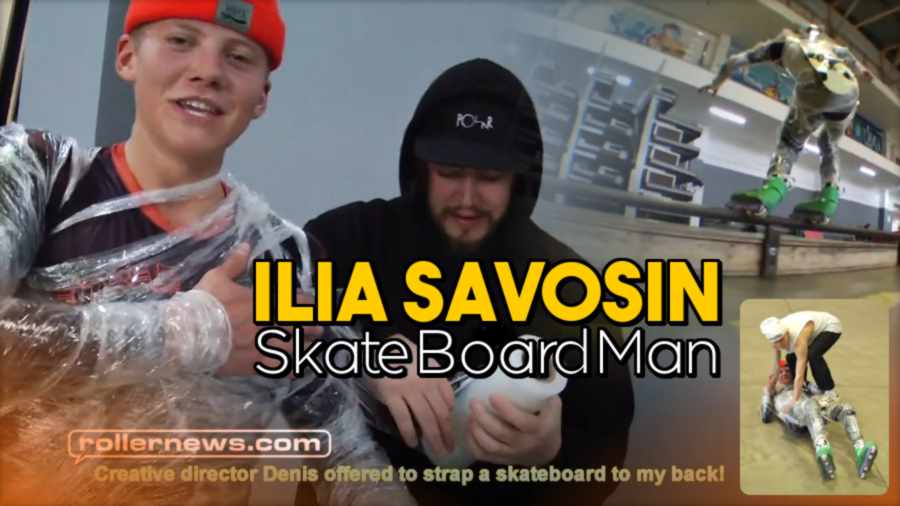 Ilia Savosin experimenting some new ways of skating, and having fun, this time with a skateboard glued to his back.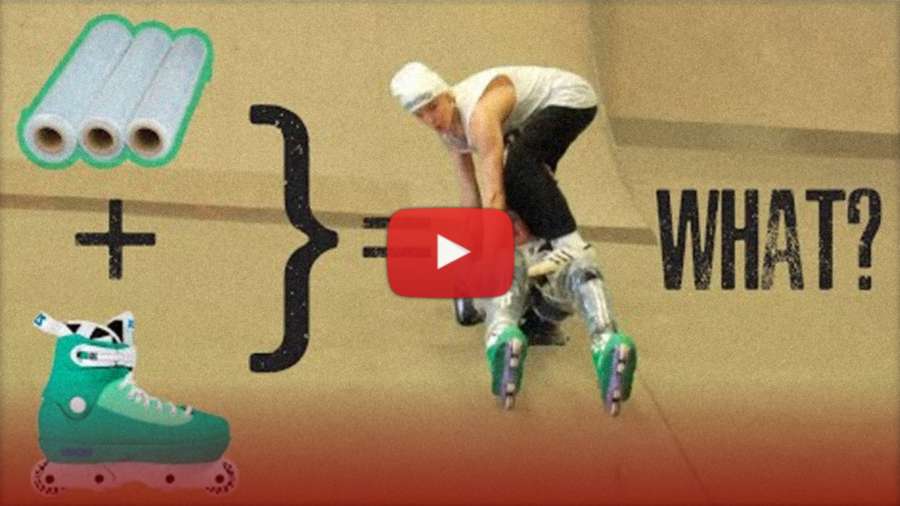 Previously: Practice Rail Made of Frames (2022) with Ilia Savosin.
You might have heard of Jean Yves Blondeau "ROLLERMAN" (Youtube Channel) who likes to experiment in the same domain, using a full body suit, made of wheels.