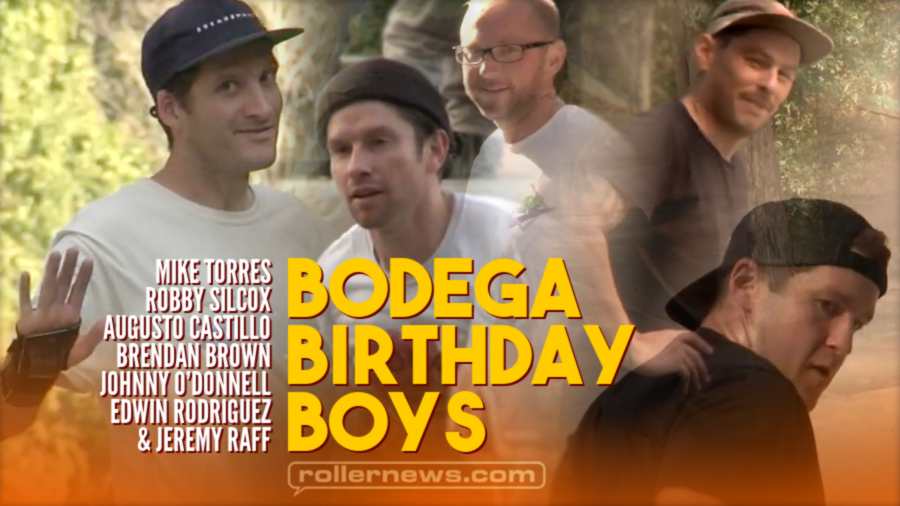 The fellas came up for some New Haven pizza over the weekend of my birthday, in October 2021. - Jeremy Raff.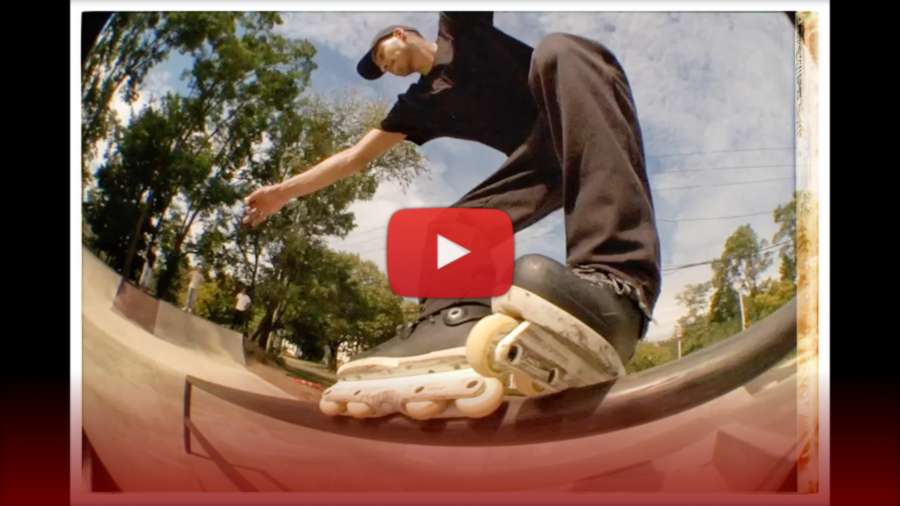 With skating from: Mike Torres, Robby Silcox, Augusto Castillo, Brendan Brown, Johnny O'Donnell, Erick Rodriguez, and Jeremy Raff. Connecticut skateparks: Willimantic, Plainfield, Edgewood, Scantlebury.

Previously: Enter the Bodega (NYC, 2021) by Mike Torres - Full Video.