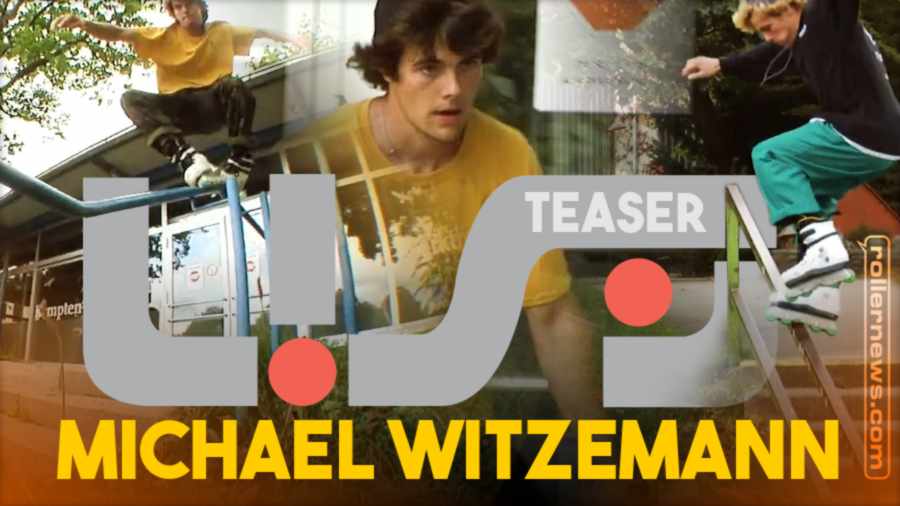 Short teaser of what's coming this friday. been working the last couple of months on this project so I'm excited to finally drop it! - Michael Witzemann.
Huge thank you to all the filmers once again! Marius Gaile, Klaus Rosenauer, Florian Scheibmaier, Gabriel Hyden, Stephan Mohr, Vladimir Kochegra. 21.01.2021 stay tuned.
Previously: Michael Witzemann (Austria) - 21 Gun Salute (2021) - Red Eye Wheel Co. Edit.