Agramblading is a street blading profile that I have been working on for some time. All clips are filmed on the streets of Zagreb and Agram is the old name for Zagreb so that is how the profile got its name.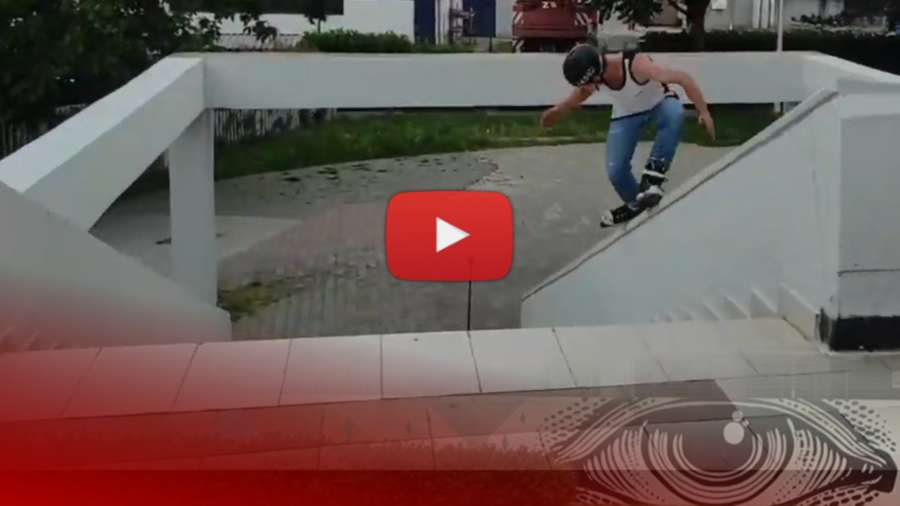 Really happy to finish this, thanks everyone for the motivation and really looking forward to upcoming projects. Special thanks to Leon Vignjević And Matthew Jastrzemski for filming my clips. Enjoy! - Tin Hadziomerspahic.

Previously: A Day With Tin Hadziomerspahic (Croatia, August 2021).