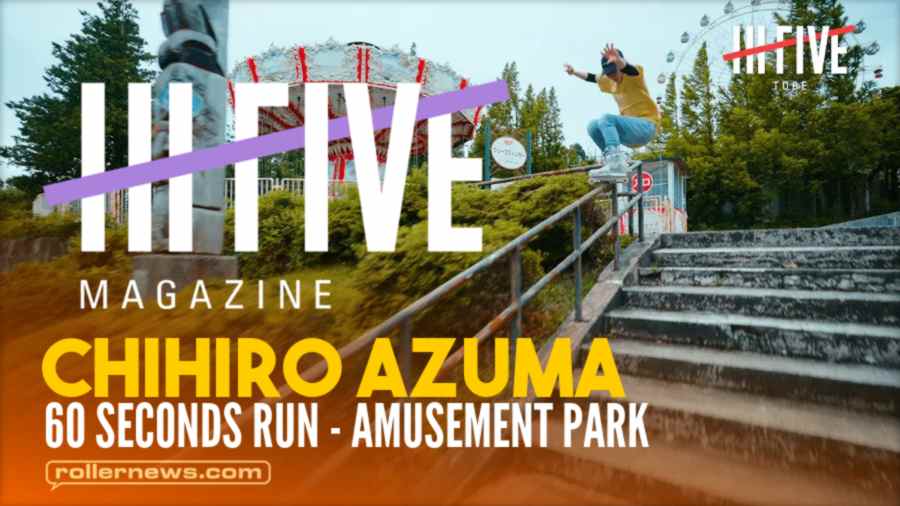 Chihiro Azuma was given 60 seconds in an amusement park to display his skating skills. A video by Hi Five Magazine (Japan) - PLAY.
Filmed at the Suntopia amusement park in Niigata (Japan).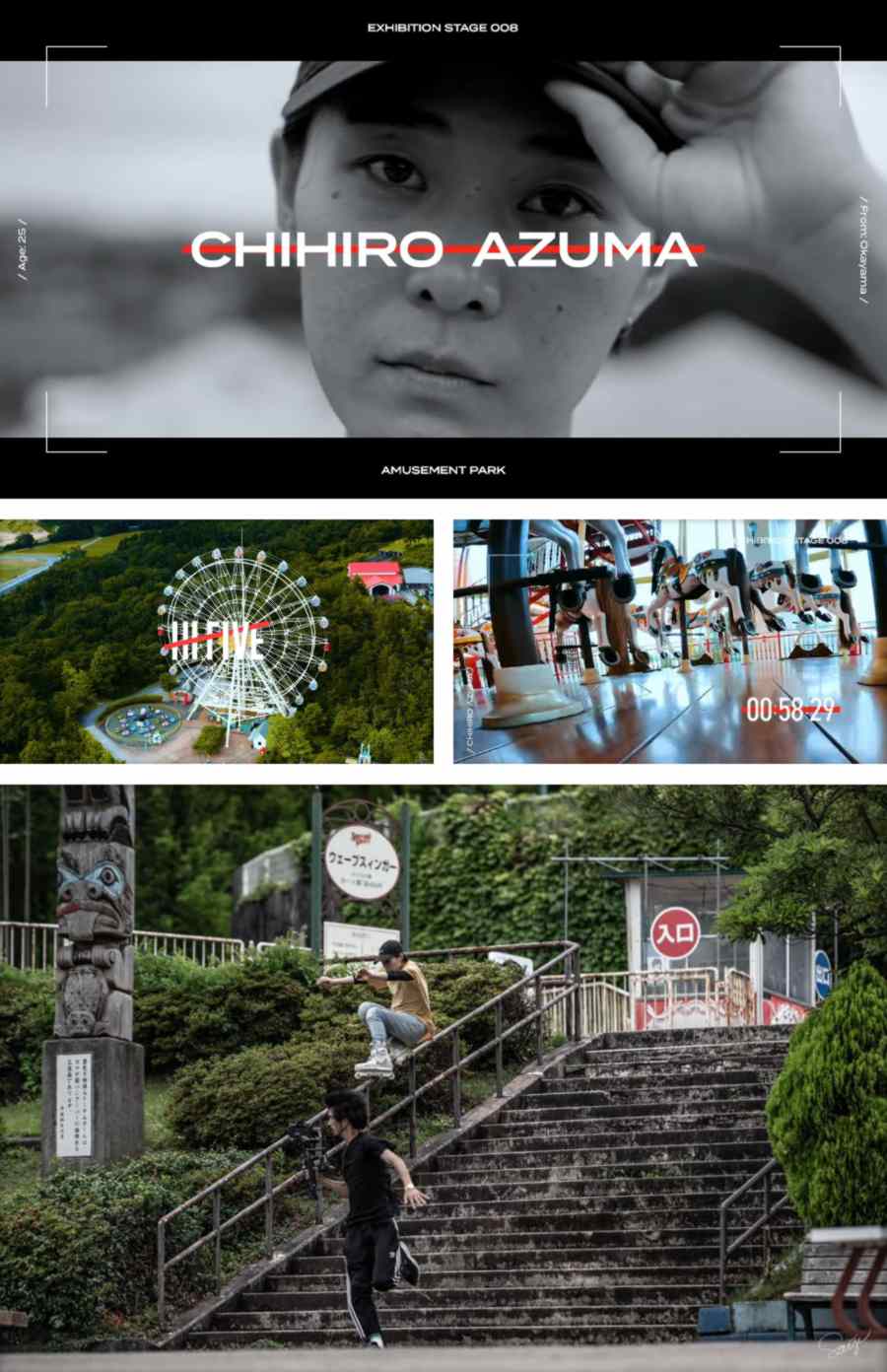 Previously: Chihiro Azuma x Super X (2021) | The amazing techniques of a world champion inline skater.