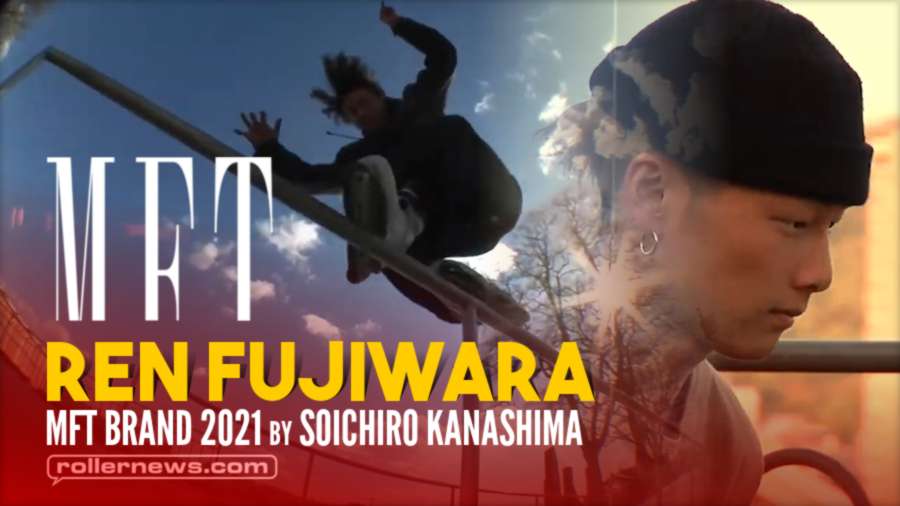 Ren Fujiwara - MFTbrand 2021 (Japan).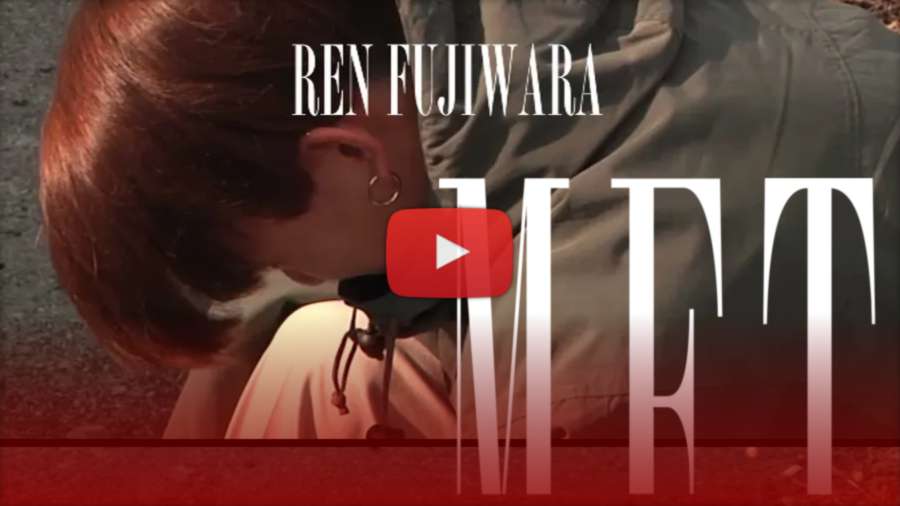 Ren Fujiwara - BHC Pro Team
We are proud to announce Ren Fujiwara has joined the BHC Pro Team. Ren has been part of the BHC family for over 5 years, he has worked his way through the ranks with flawless style and technical skating. We would like to thank Ren for his continued support and we look forward to working with him for years to come. A big thank you also to those that helped to film the edit and Soichiro Kanashima for putting the edit together.