Eugen Enin's 2nd edition Undercover Rin'negan Pro Wheel inspired by Naruto, is out now! Check out this promo for his 2nd edition Pro wheel from the TV Series! Filmed and edited by Daniel Enin.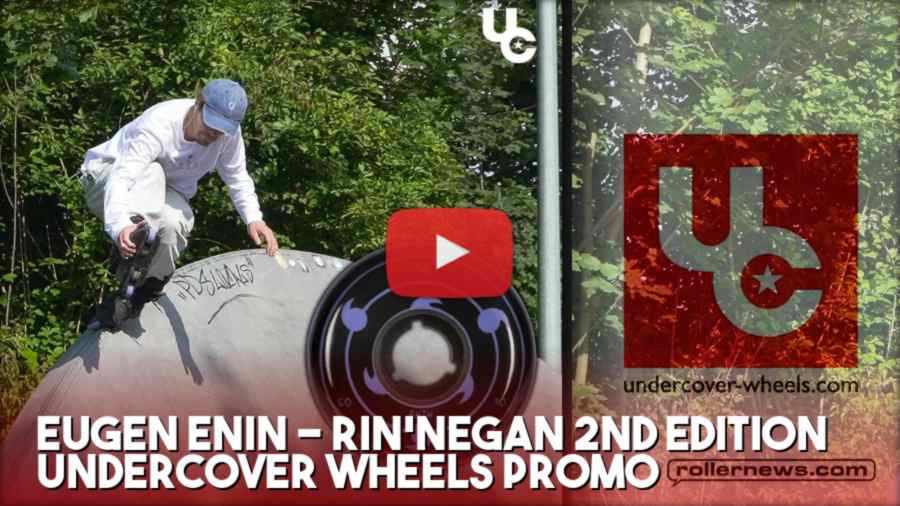 The Undercover 60mm full radius is my weapon of choice, which works perfectly for me in 90a. It's the ideal hardness and shape for my Street setup. The wheels are fast and maneuverable and the deep black Urethane with the Naruto Rin'negan Graphics give it a gloomy and mystic vibe which I really enjoy. - Eugen Enin.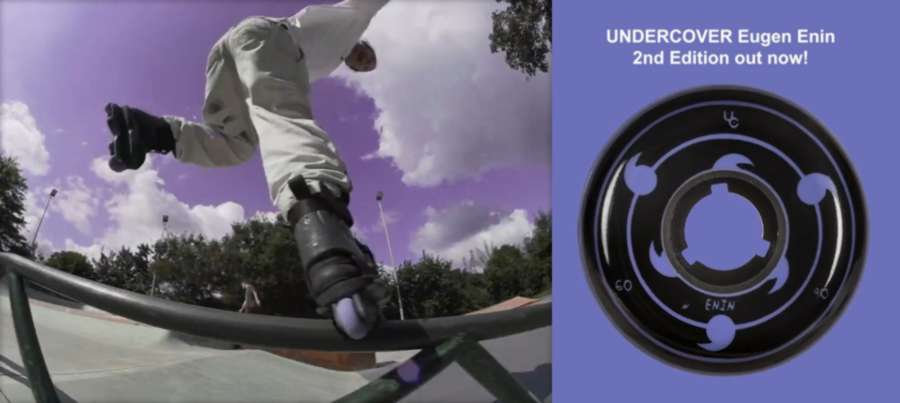 Inspired by the Naruto Anime and its Sharingan (Naruto Fandom Wiki Page).