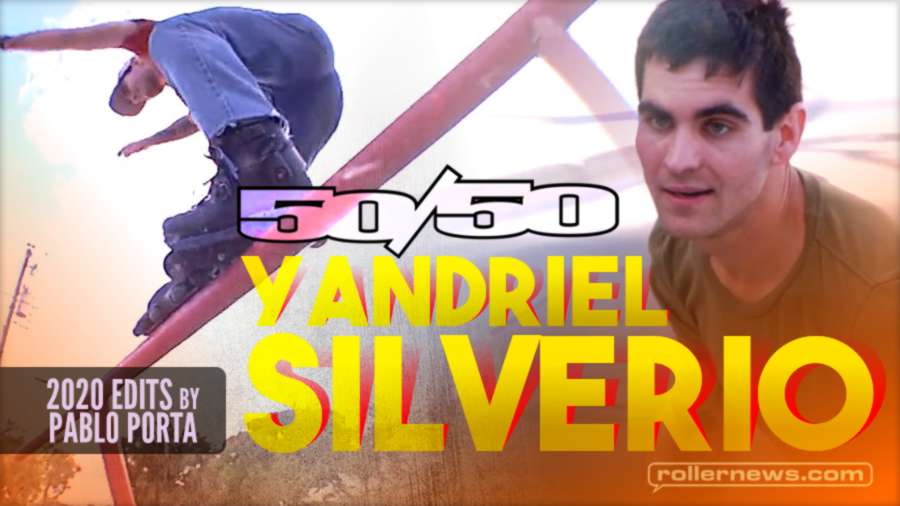 Yandriel Silverio just won The Boschi Pope Skate Off 2021, he also took the best trick at the Windy City Riot 2021. Here are two 50-50 edits, that Pablo Porta released in 2020.
Yandriel Silverio 50-50 Introduction - Music: Cortex - Troupeau Bleu.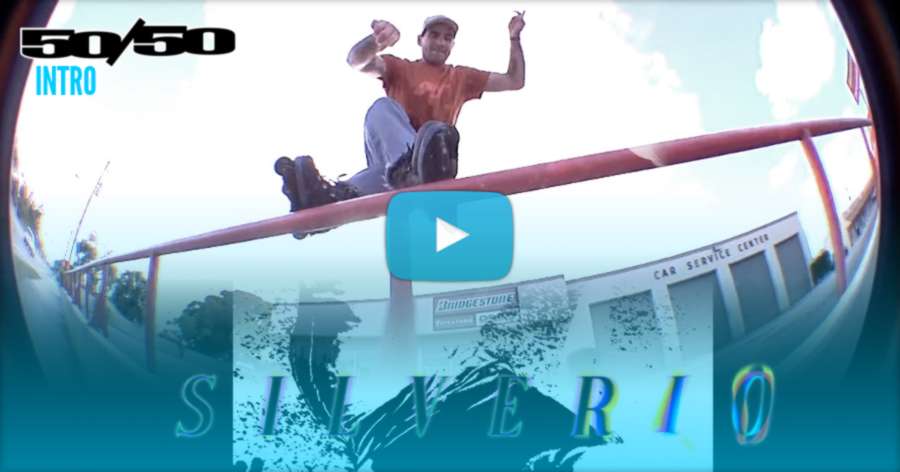 50/50 - Yandriel Silverio
Filmed in Atlanta GA, Miami FL, and Chicago IL by Pablo Porta, Zachary Pollak, Luis Corrales, Jared Reddrick & Humberto Clavijo. Edited by Yandriel Silverio & Pablo Porta. Music: RAIL レール - Gibberish.