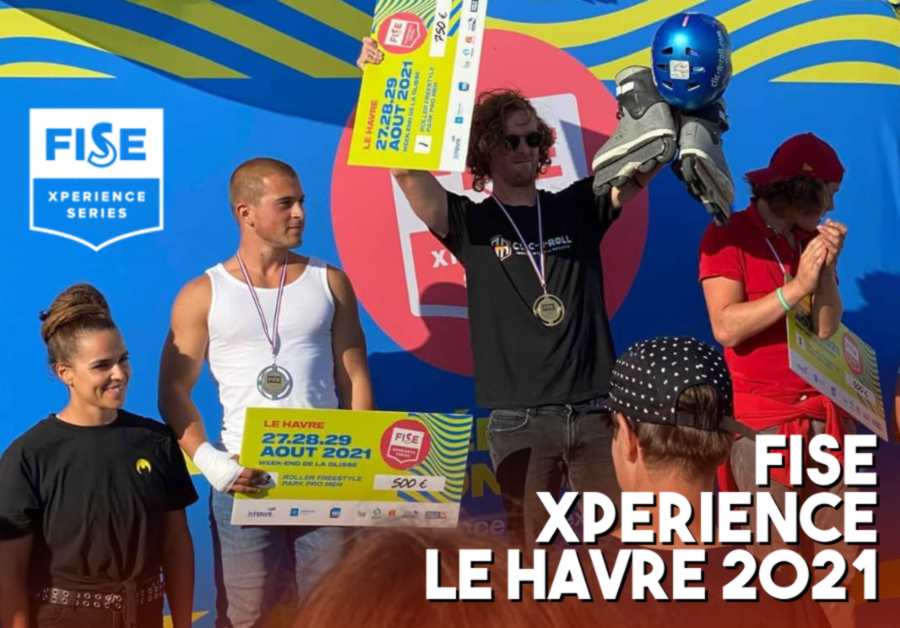 PRO Contest: In front of a dense crowd gathered around the Park on this Sunday afternoon, Rémi Santos took the Gold thanks to his big transfer between two quarters. He was followed by Peter Lecouls, who get the second place with a solid run in front of the local Yanis Mostefaoui and his huge backflip.
AM Contest: First to drop in at today's Roller finals, the Spanish Emilia Parejo put on her inline skates again straight after she won the Amateur contest earlier in the day. As the only female in her discipline, she went big in front of the Pros to make the most of her runs.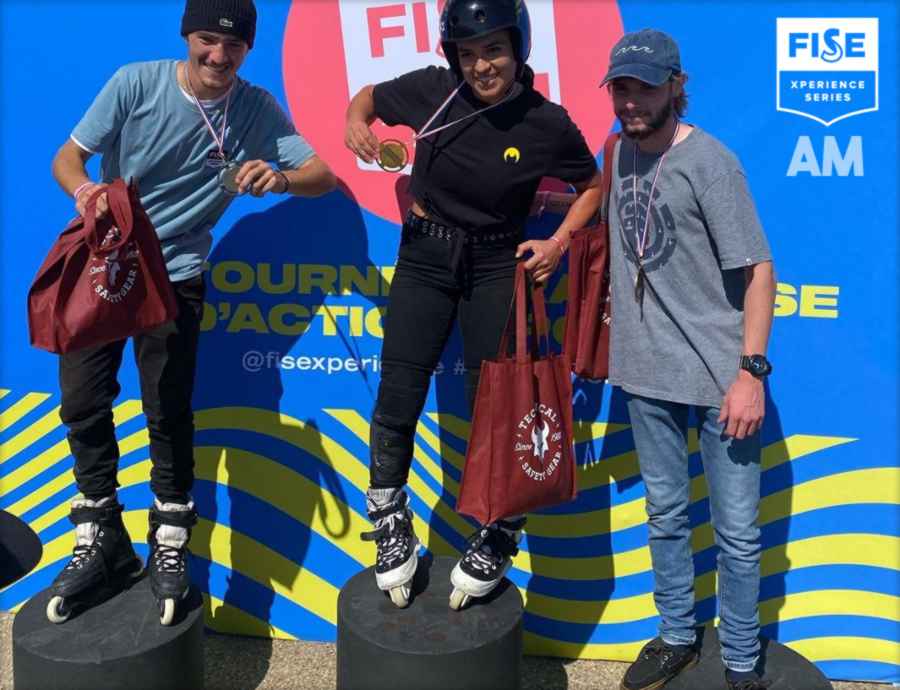 Pro (Men + Women) Results UPDATED!
Remi Santos (750 €)
Peter Lecouls (500 €)
Yanis Mostefaoui (300 €)
Sebastien Cornette
AM (Women + Men)
Remi Dubois
Clement Joncqueur
Dylan Malandain
Romeo Lefranc
Theo Agoutin
Louis Renault
Julien Marette
Jordan Baudoin
Junior
Ylann Marette
Lenny Taillefer
Timeo Marette
Margot Litzler
More Results (All categories, and Runs Ratings) - Photos: Clicnroll & Emi Parejo.