This ones extra special to me for some reason… Filmed over the last 2 months. Special thanks to Blake Herlache for always letting me get a turn in front of the lens. - Logan Smith.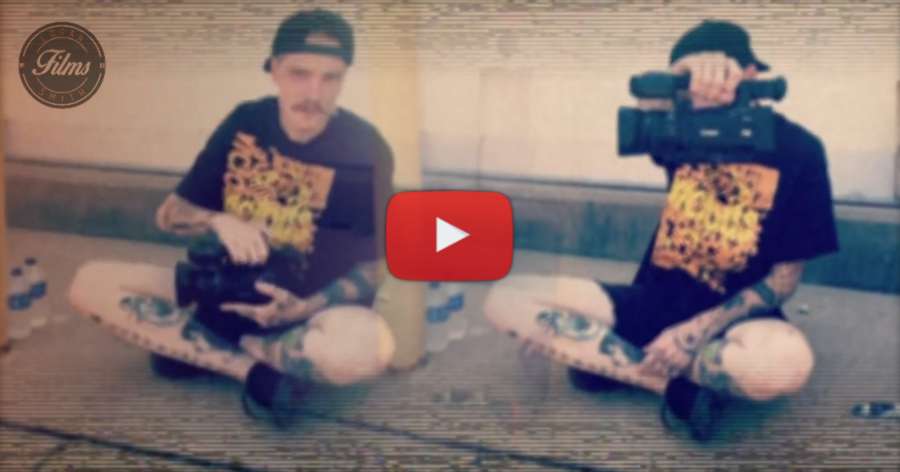 Filmed in Green Bay Wisconsin by Blake Herlache, and Kenzie Lane. Edited by Logan Smith.
Song: Summertime Blues - Joan Jett & The Blackhearts.