You can call this video a debut ; here is the main player of today's inline scene, coming from a little town called Balakovo (Russia), a skater not yet 18 years old.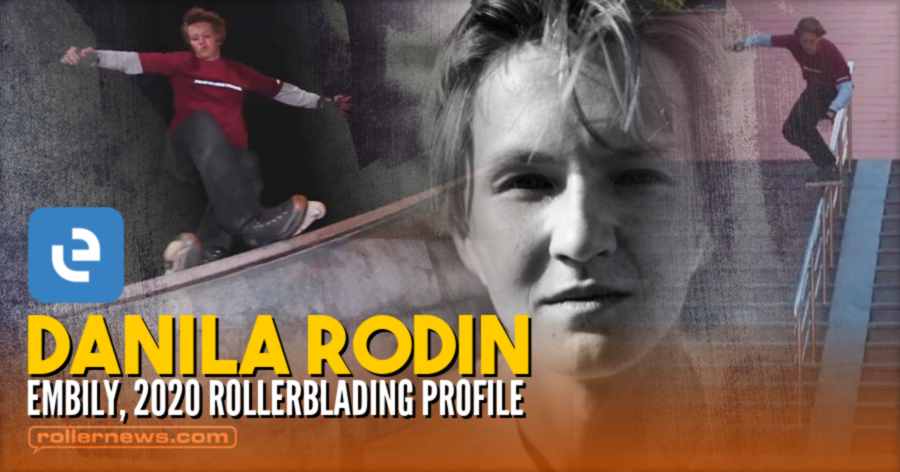 Danila Rodin profile - a remix of clips from the Embily Tour 2020 and unused material captured during the filming of the project. Filmed by Victor Bayramov, Rodion Korneev, Boris Gaisner and Gosha Obydennikov. Edited by Ilya Savosin.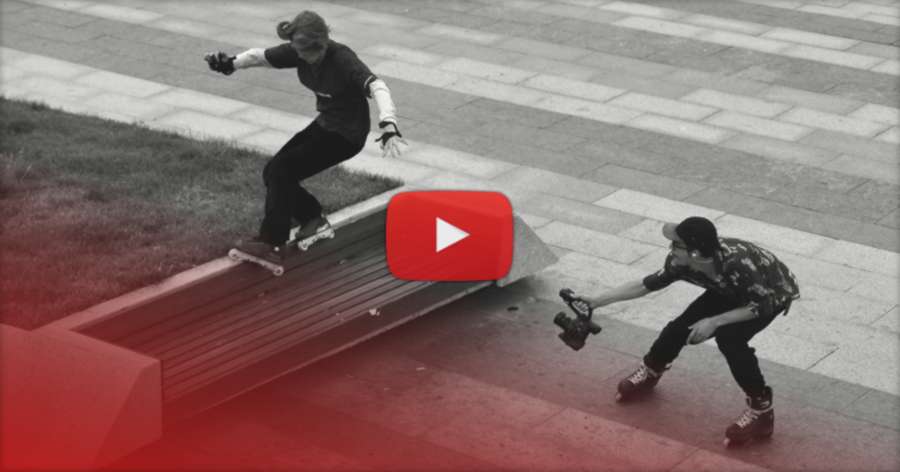 Special thanks to the general producer of Embily team Alexander Bychkov. Music: Ploho - Youth ; lil krystalll - Every day. You can follow Danila & the Embily Team on IG.