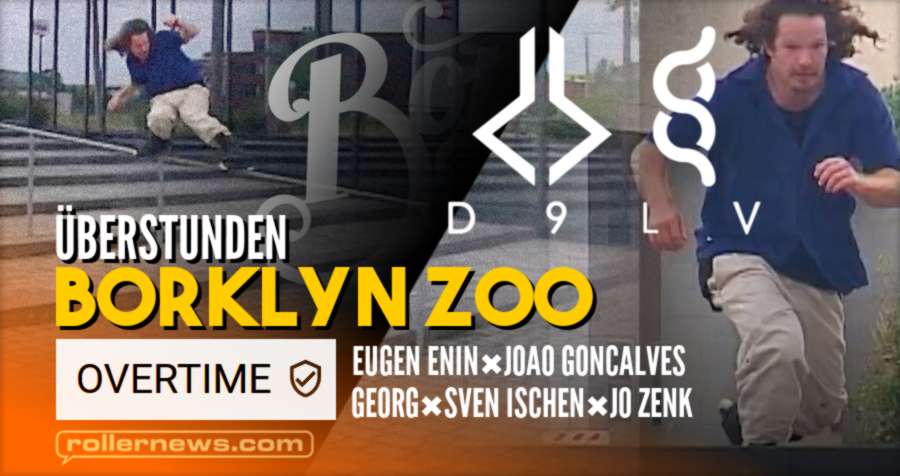 We've been pretty busy the last month, filming for Eugen Enin and Sven Ischen's newest street profile. We also visited Powerslide in southern Germany and also combined it to visit Joao Goncalves in Leipzig, see the first 2 spots.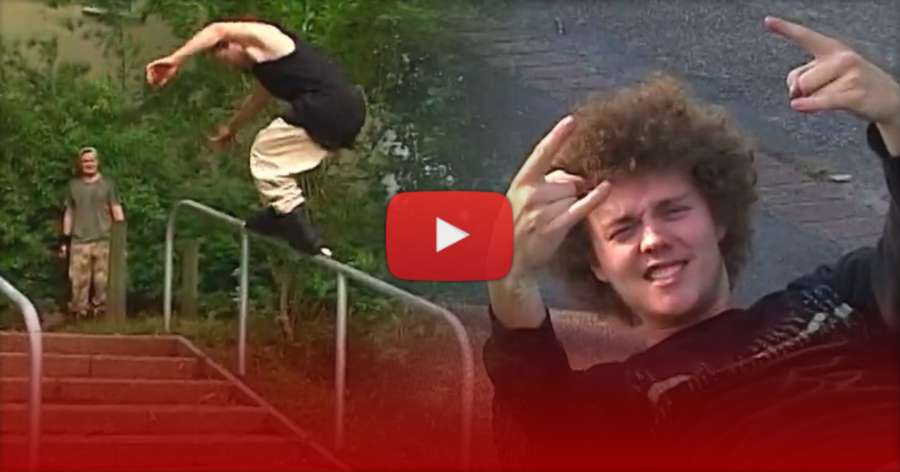 Riders: Eugen Enin, Joao Goncalves, Georg, Sven Ischen and Jo Zenk.
Note: ÜBERSTUNDEN means overtime in german.
Visit Borklynzoo.de.