The Inline - Roller Vertical World Open is an online inline and roller skate vertical skating edit competition where vert / transition skaters can submit a 100 second edit showing their skill, style and creativity skating vertical obstacles (Youtube Playlist with all the entries).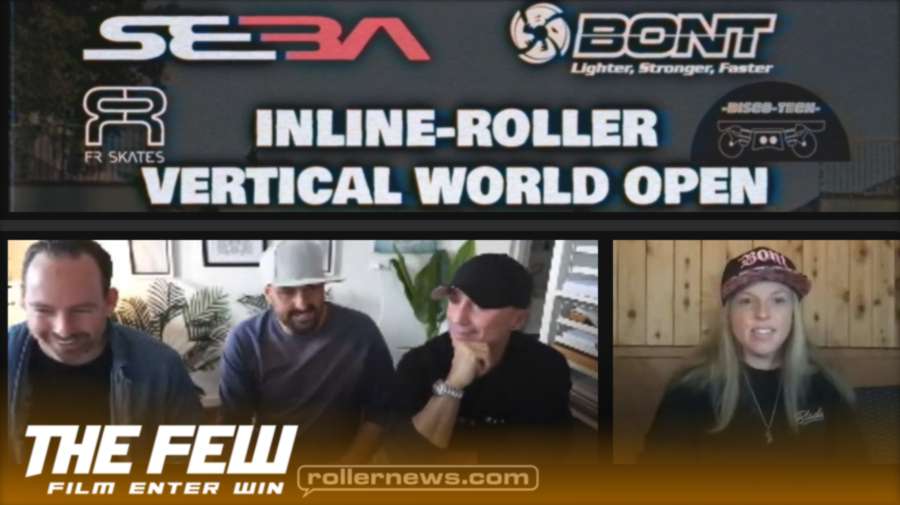 The 2021 event was livestreamed on Youtube on June 20 (PLAY) and hosted by champion skaters Cesar Mora, Fallon Heffernan and Matt Salerno.
1st place: Nicolas Mougin (Strasbourg, France)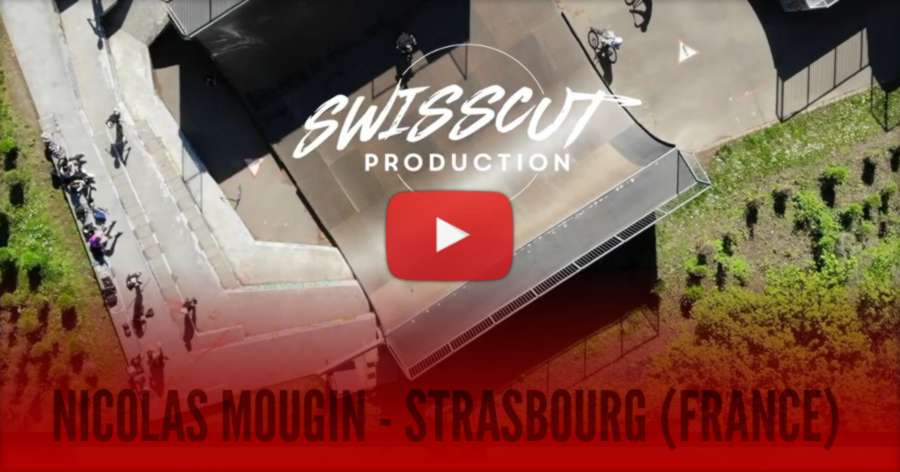 Visit Thefew.studio.