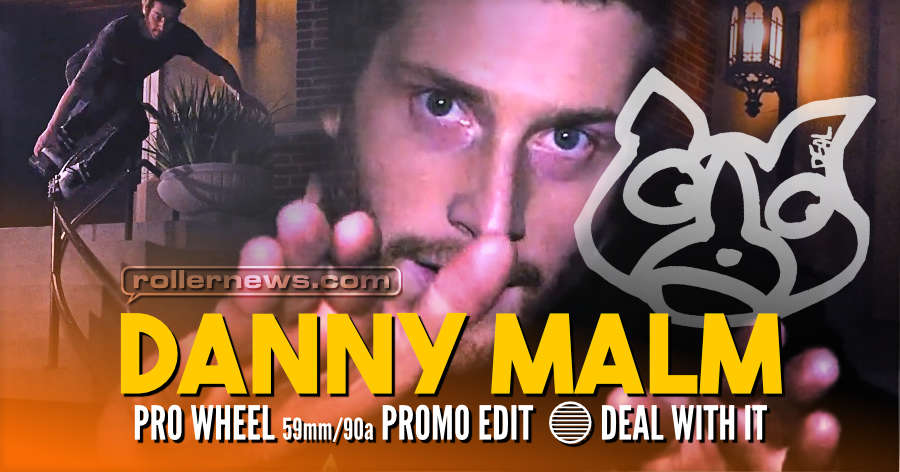 The Danny Malm pro wheel is a premium pour inline skate wheel made in the USA. These are the perfect all around wheel for skating street or park.
Danny has been a staple in the bay area scene for years and has been killing it for so long. We are very excited to be giving him his first pro wheel. - Deal With It.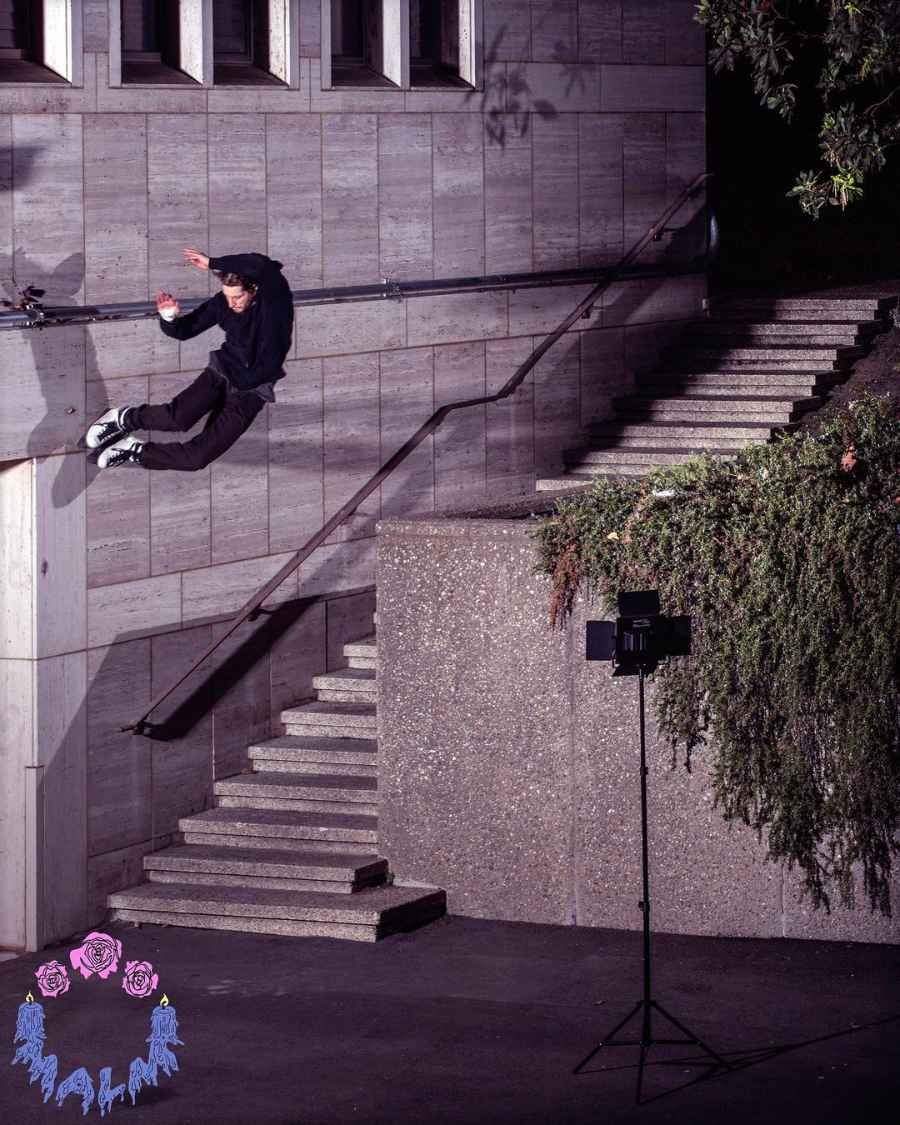 A % of each wheel goes directly to Malm. Artwork by Uncle Dad Productions (IG). Visit Dealwithitstore.com (Photo).