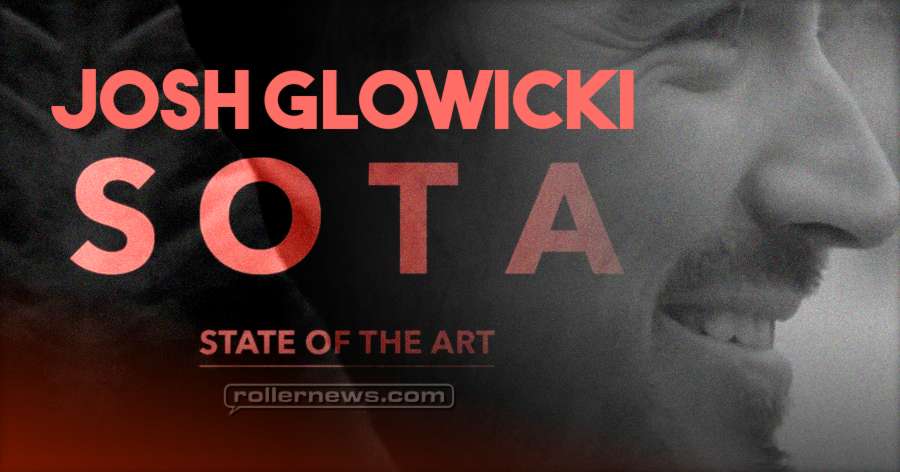 Josh Glowicki scenes from State of The Art (SOTA): an Inline Skating Film by Danish Legend Jonas Hansson. Filmed on Location in Prague, Czech Republic and in Malaga, Spain.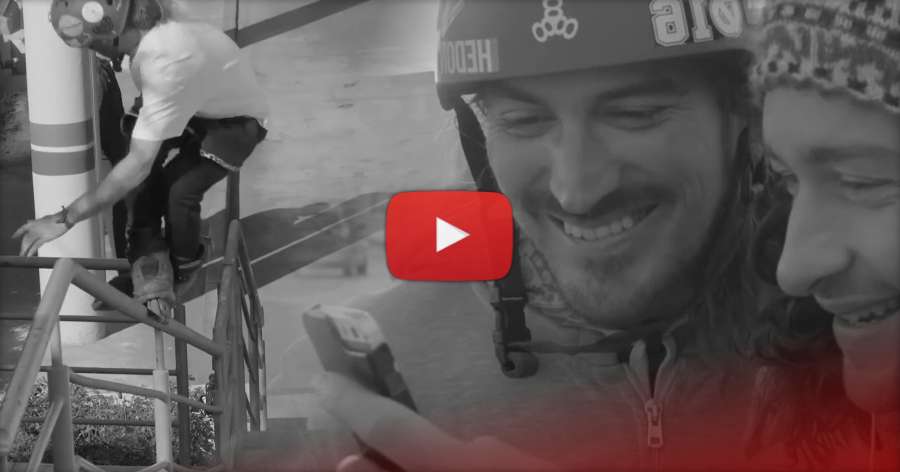 Music: Feel It All Around by Washed Out.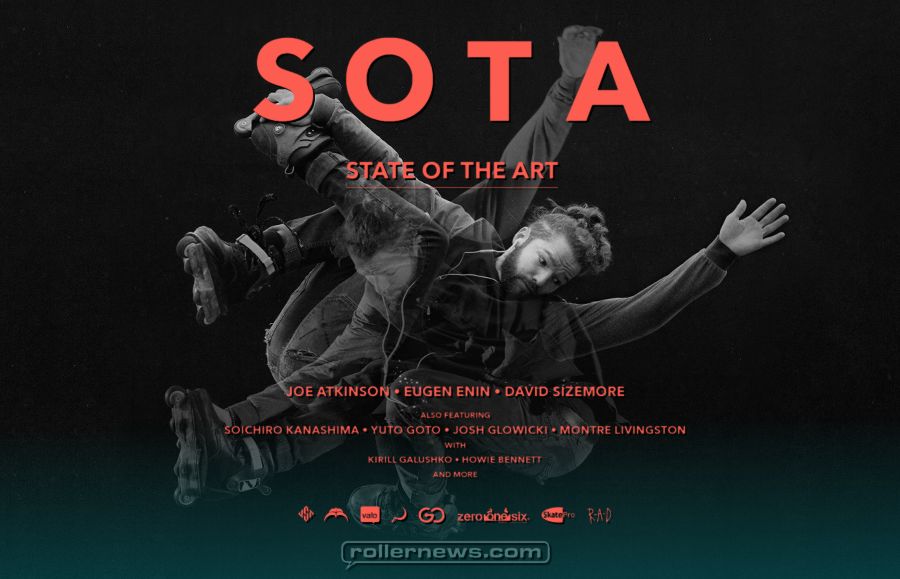 SOTA - Full Video for free on Sellfy. Pennon Pictures Presents STATE OF THE ART. A Film By Jonas Hansson. Starring Eugen Enin, Joe Atkinson, David Sizemore, Soichiro Kanashima, Yuto Goto, Josh Glowicki, Montre Livingston, Kirill Galushko & Howie Bennett. SOTA was shot from February to November 2015, entirely on the Sony F5 Cinema Camera. Duration: 53min.