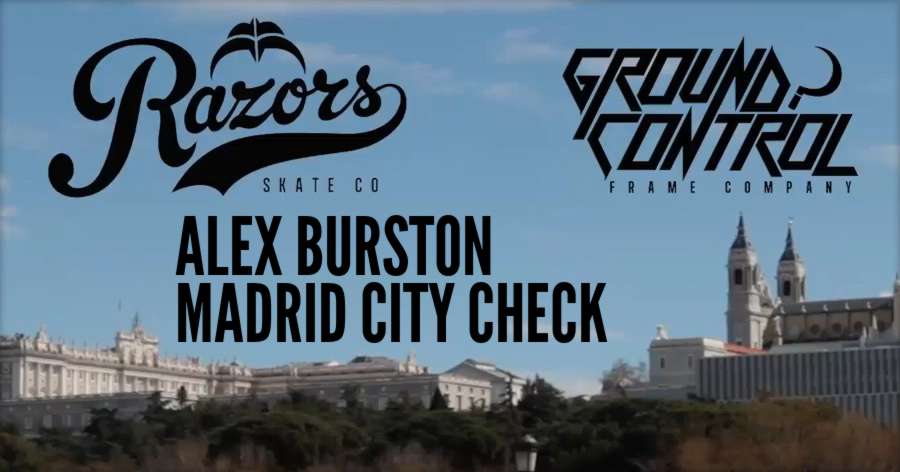 Alex Burston is taking to the road to discover some new places and to meet up with locals to session and have a good laugh. Good thing Alex got a new camera so he could share some of his experiences with you all.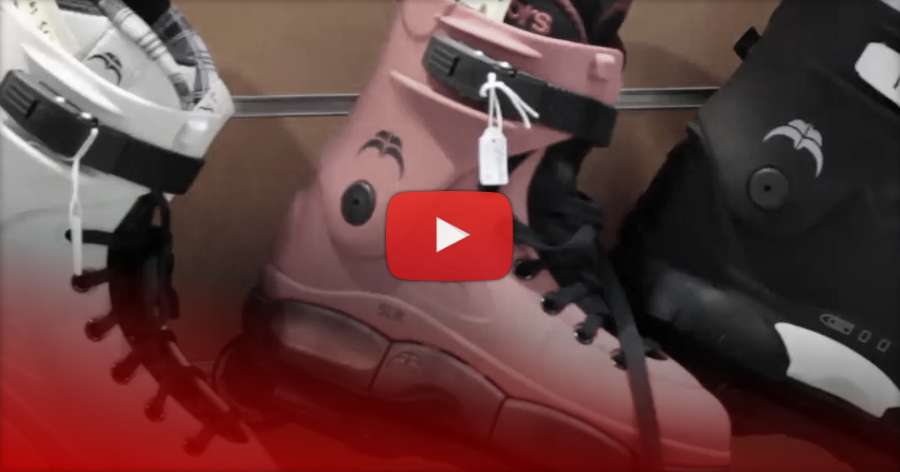 Enjoy some of the worlds best places to skate, cruise and chill and meeting some amazing people along the way. In this episode Alex takes us on a quick trip to Madrid. Sharing a nice little session with Madrid OG Ivan Suarez and a couple more. Also taking us on a nice cruise through some of Madrid's river route with Geko and a load of the other freeskating family of Madrid.
With a child friendly route this one was for sure a calm and steady cruise for everyone to enjoy. Alex also made a quick pit stop at Se Rueda skate shop in Madrid centre and found that the staff there were extremely friendly and welcoming. "THANK YOU to everyone I met in Madrid." - Alex Burston.