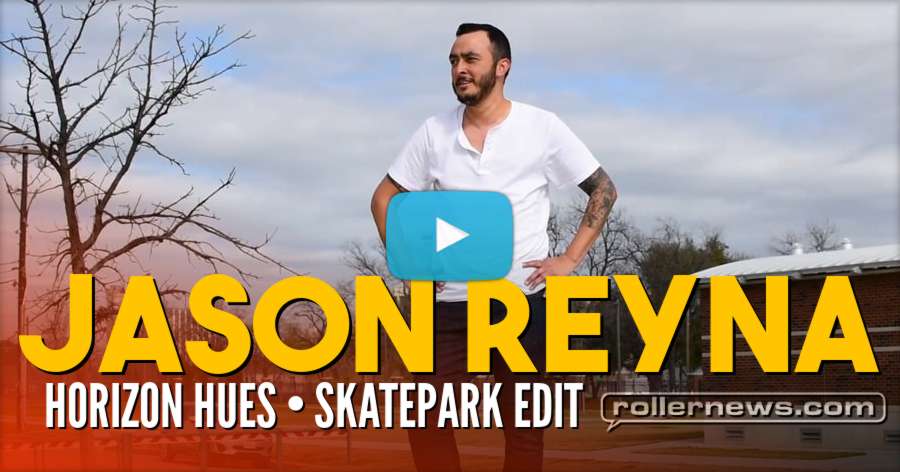 This is a rollerblading video of Jason Reyna filmed at various skateparks in the Dallas/ Fort Worth metroplex. He is a staunch advocate of the growth of rollerblading and continues to support the industry in a multitude of ways. It is my utmost pleasure to show that Jason isn't only that friendly face that everyone knows but is also talented with wheels under his feet.
Filmed and edited by Troy Maimone. Additional filming by Richard Winn & John Sullivan.
Music: Leon Bridges - Smooth Sailing.