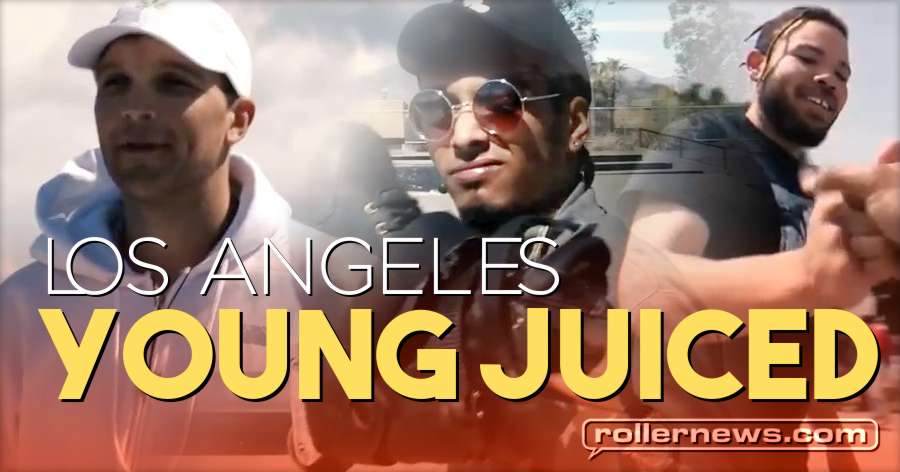 Took a short trip to LA with a bruised heel, so I mostly filmed the guys rip it at Sheldon & Rosemead Skatepark, CA. Featuring: Air Dolphin, Jui$e, Hectoro, Black Mike, Joey Lunger, Gregory Preston, Korey Waikiki, Jeremy Soderburg, Chris Calkins, & more!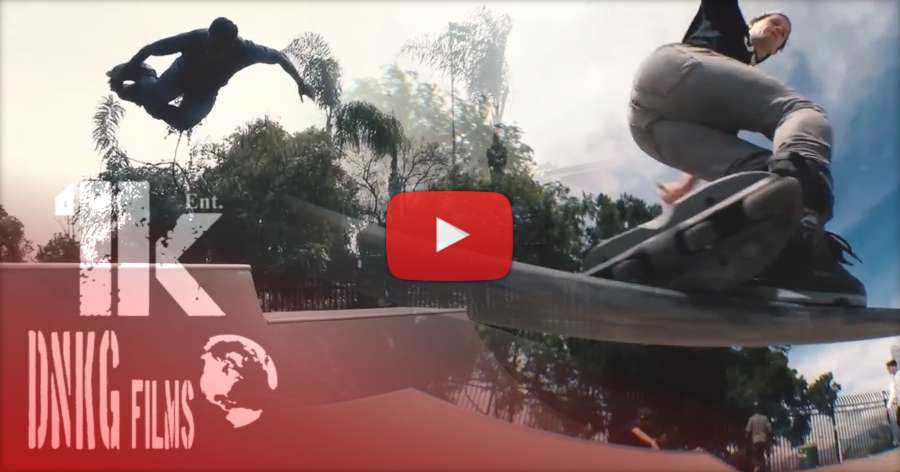 Filmed by: Jui$e, Hectoro Sanchez of DNKG Films & Air Dolpin. Edited by: Jui$e.
Music: Jui$e x Duce High Life (Soundcloud).