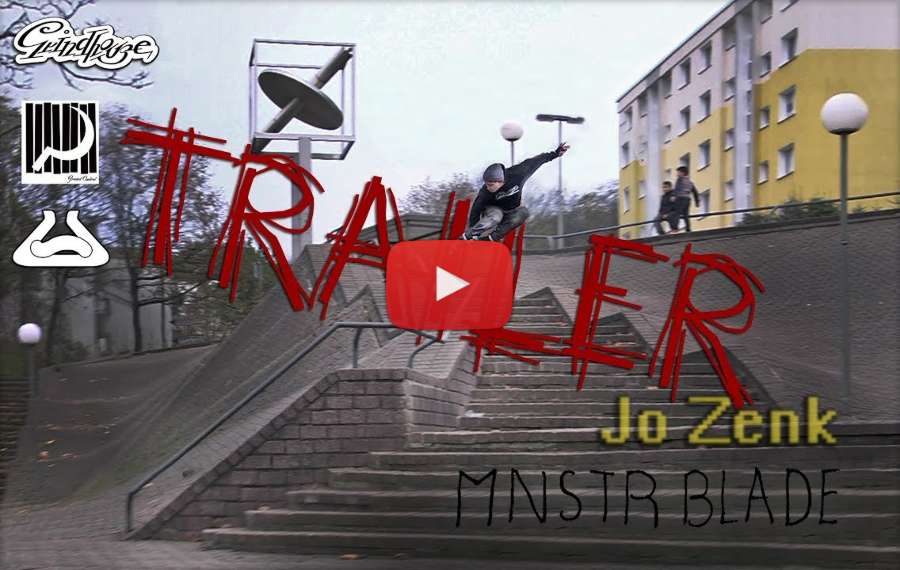 This is the trailer for my newest section. we filmed over a year for this one with various filmers mostly in Münster but also in Essen & Bochum and I am more than happy to finally show this to you.
Now with the recent launch of my patreon page I wanted to give something back as well as try to grow that page and increase the support. it is therefor going to be released via the patron-only content page first and will remain exclusive patron content for a while.
Go to Patreon.com/jozenk and pledge what you like. enjoy frequent behind the scene content and sneakpeeks. you can enter patron-only content for 2€(+) feel free to adjust your pledge after purchasing according to how you liked the section. - Jo Zenk.