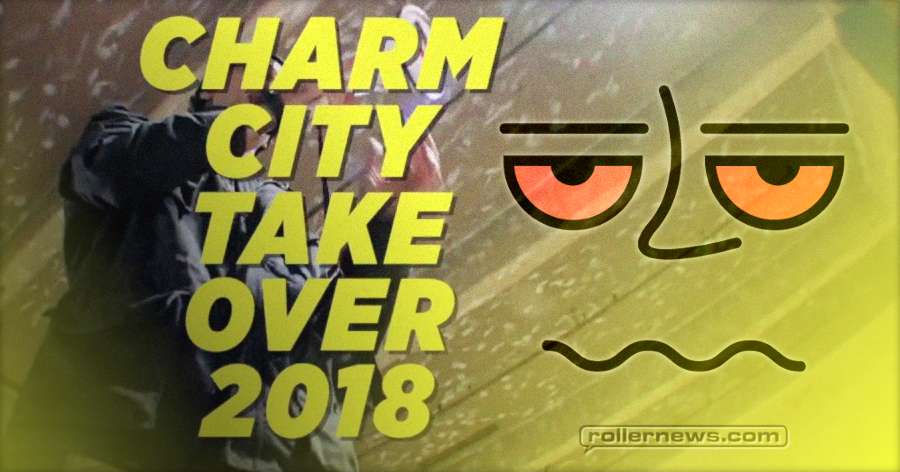 Dem Hombres 1st Annual Charm City Take Over took place on 2/18/18 at Charm City Skatepark in Baltimore, MD.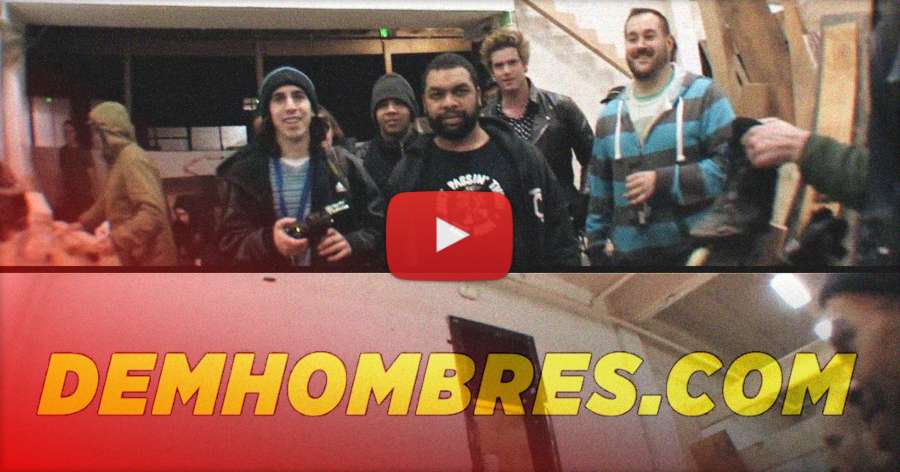 The prize for blader of the night took home $100 and best trick won Valo AB "Midnight's". We had a great turn out and a lot of fun so we will be doing the same event next year.
If you would like more information or like to stay tuned to other events by Dem Hombres.
BOTN: Dave Yellowhelmet
Best Trick: Justin Tilman
Visit Demhombres.com.