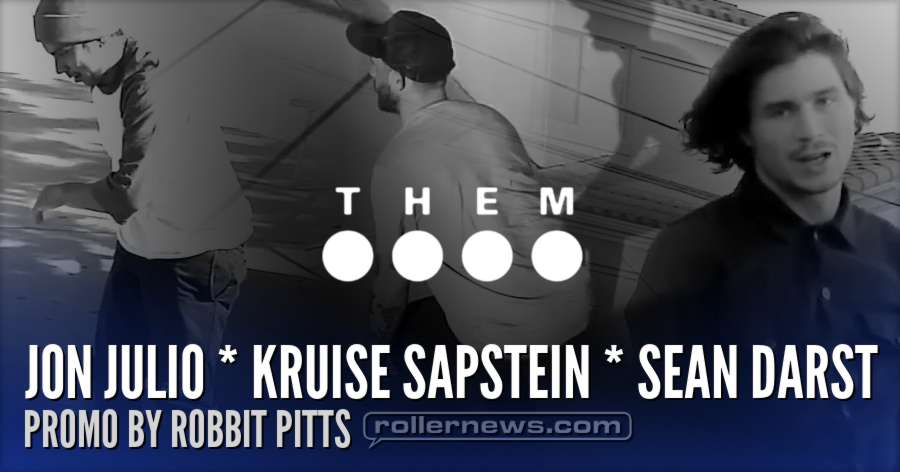 THEM [them ; unstressed thuhm, uhm]. 1. A skate company that is 100% owned and available through Them Goods Distribution. 2. THEM is a registered trademark of Jon Julio. 3. A group. Not an individual. Pre-order February 20, 2018 ($165, shipping summer 2018 according to One Mag).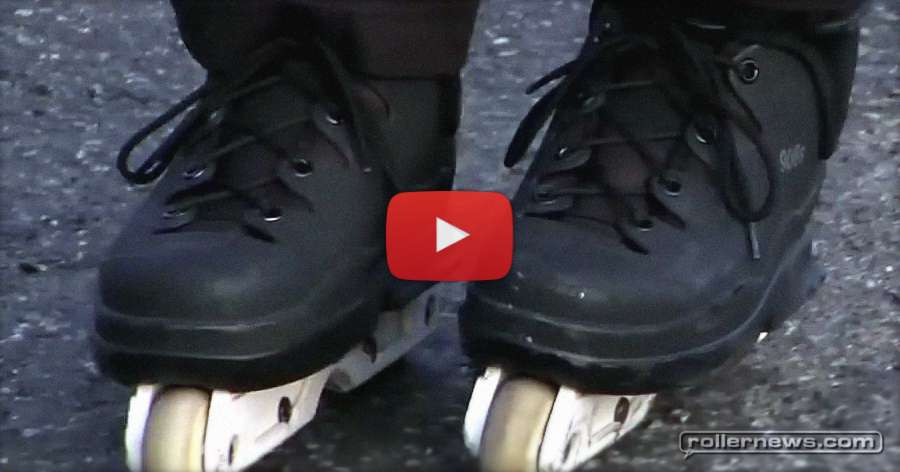 Music: Riz Ortolani - Adulteress Punishment, John Fox - Tesla | Nascars.
Featuring: Jon Julio, Kruise Sapstein, Sean Darst. THEM. All featured riders skated Prototype Size: Medium (US9-10). Directed by Robbie Pitts.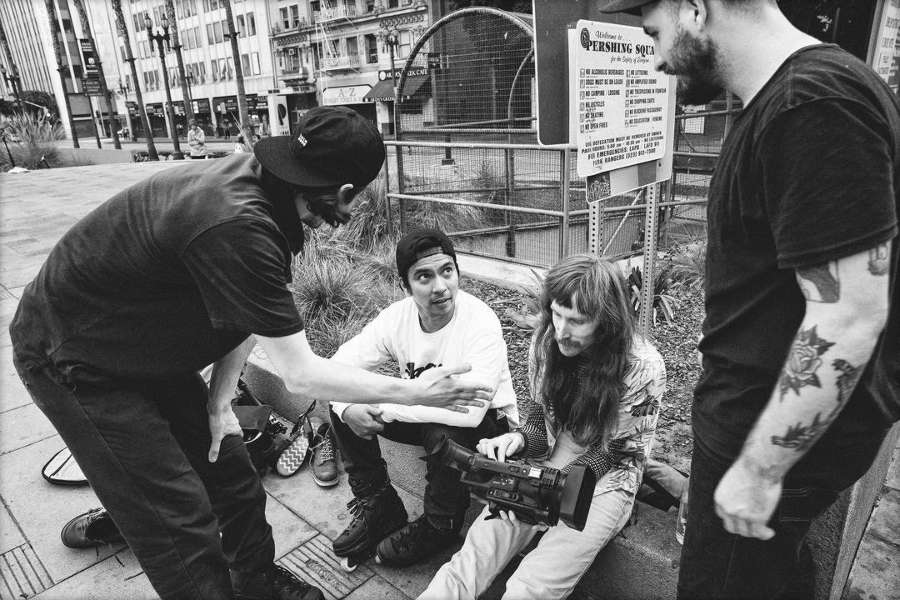 Photo: Brandon Smith.