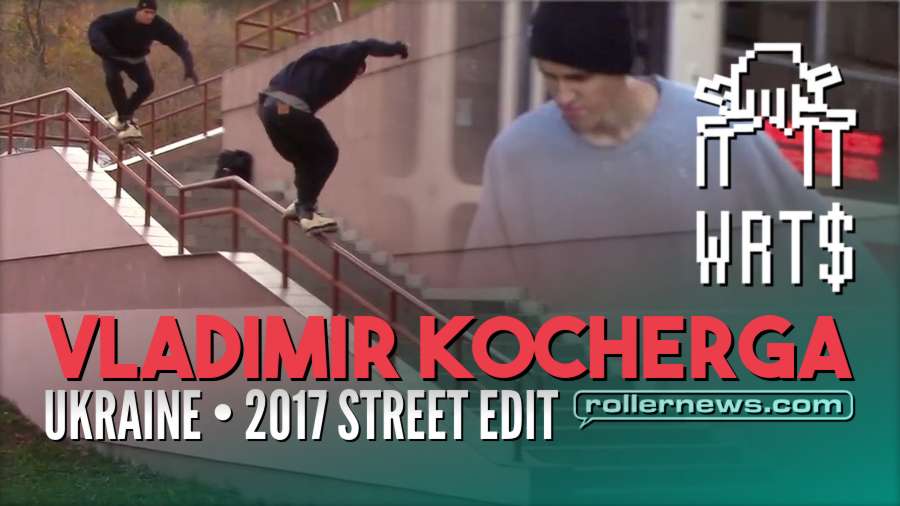 Here's all of my fav clips collected in 2017, all the footage was filmed in my home city of Kyiv, Ukraine. Edit turned out to be pretty short due to the little knee injury I've got trying to get a cleaner clip of that droprail switchup.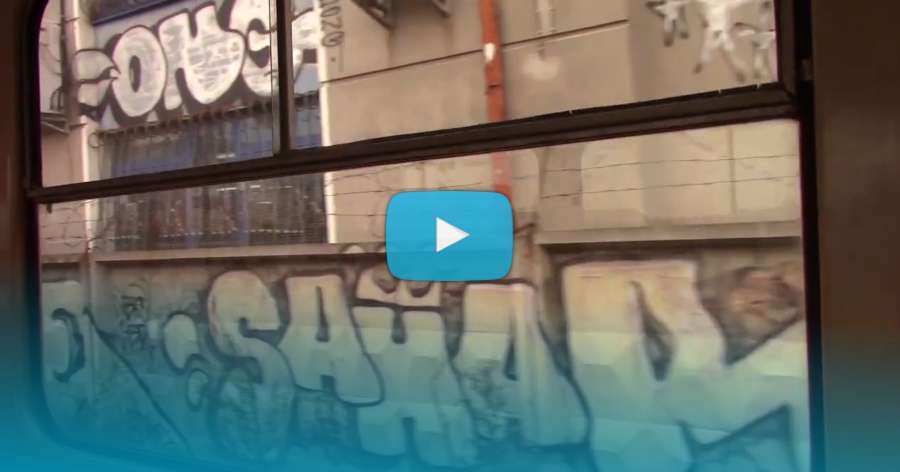 I wasn't able to skate during the last two month of of good weather, but still wanted to keep it no filler while editing.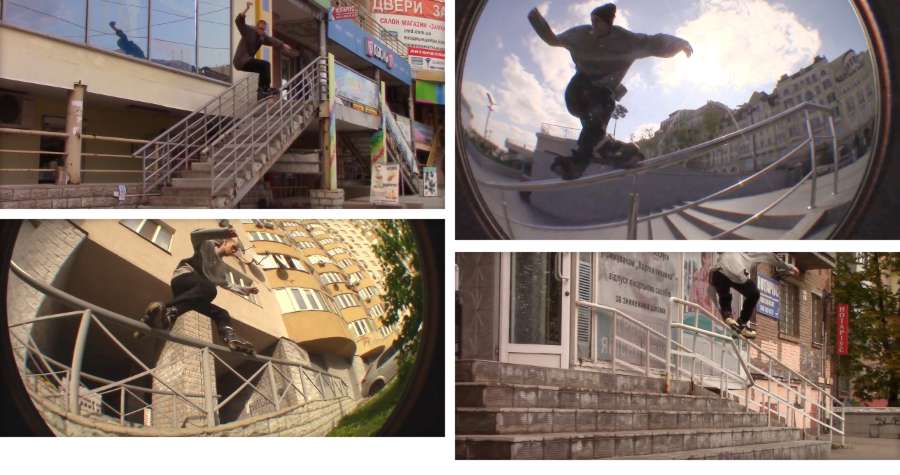 Since no one in my city is doing that type of skating anymore, for the most part me and filmer was going to spots alone, so I want to thank everybody who put their effort into filming this, props to Andrew Morozov, Dmitriy Pruzhinsky, Igor Bezugliy, Andrew Traylor, Andrew Bardakov, Maxim Romanov, Ivan Kovtun, it wouldn't be possible without your help. - Vladimir Kocherga.