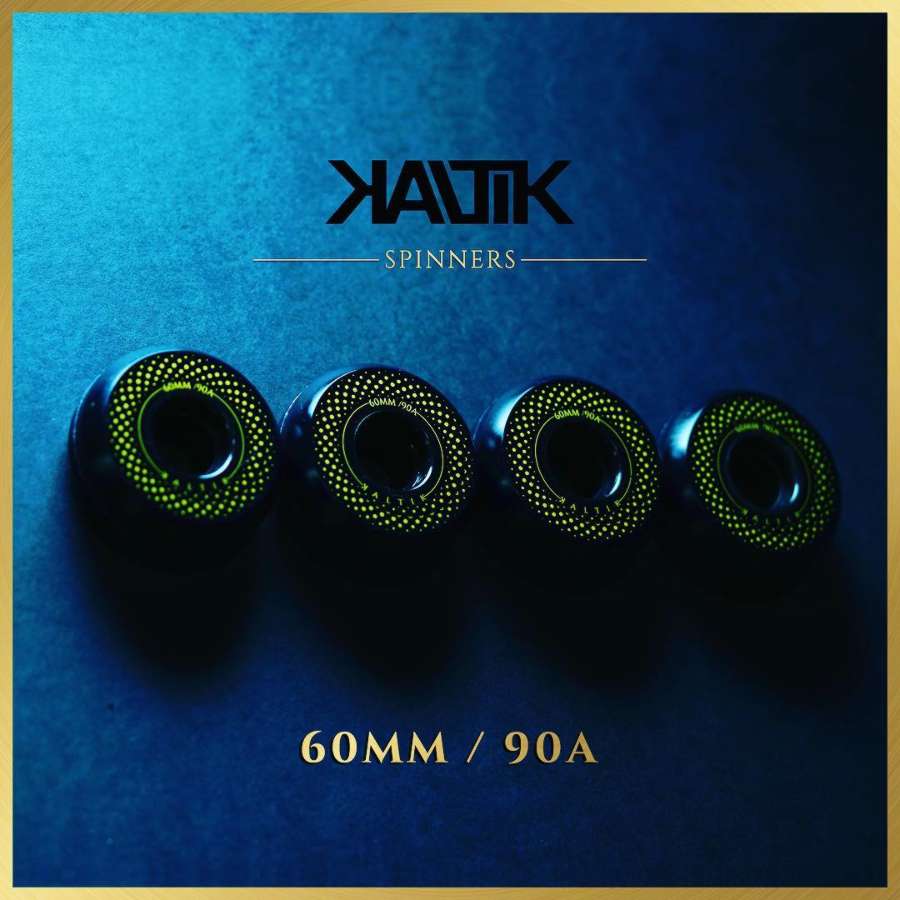 Kaltik Spinners 60/90a. Semi rounded speed profile available from Kaltik.eu. Zeotrope logo by Kevin McGloughlin.
Promo by Kevin McGloughlin
Using the Zoetrope technique (Wikipedia). "This promotional clip was shot under specific conditions. A record player was used to keep a slow and constant speed of rotation".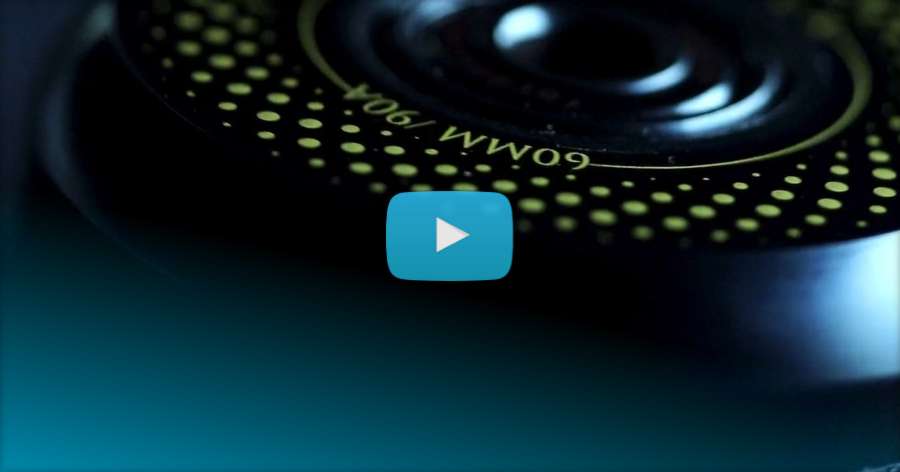 "Filmed at a very high shutter speed (1/ 600, 24 fps, 125 iso). The zoetrope animation will not animate correctly to the naked eye unless under a strobe light and with a constant speed.". - Kevin McGloughlin.
Visit KevinMcGloughlin.com.