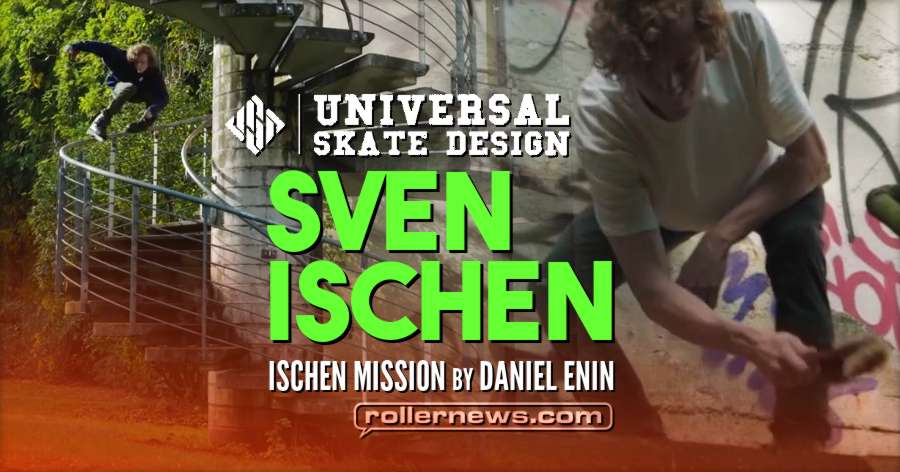 In Germany, Sven Ischen already made himself a name with his love for negative tricks and scary spots. The Enin brothers been following his development for quite a while and decided to work on a video with him.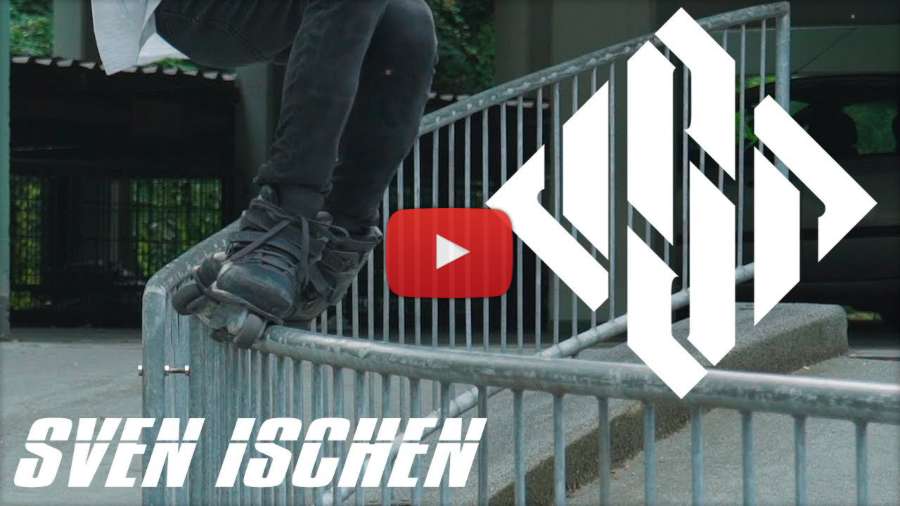 The end product speaks for it self. So sit back and enjoy the Ischen Mission. We can't wait to see his upcoming projects. Filmed and edited by Daniel Enin.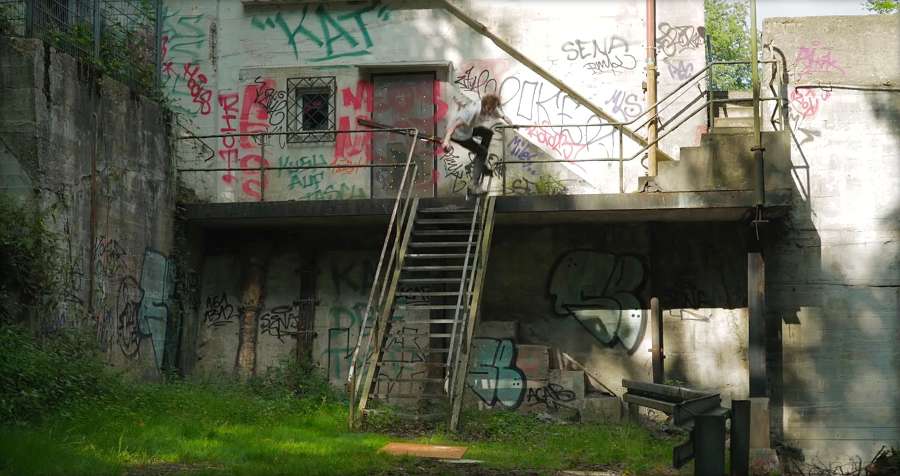 Previously: Borklyn Zoo - Bangkok (2017) with Eugen Enin & Sven Ischen.