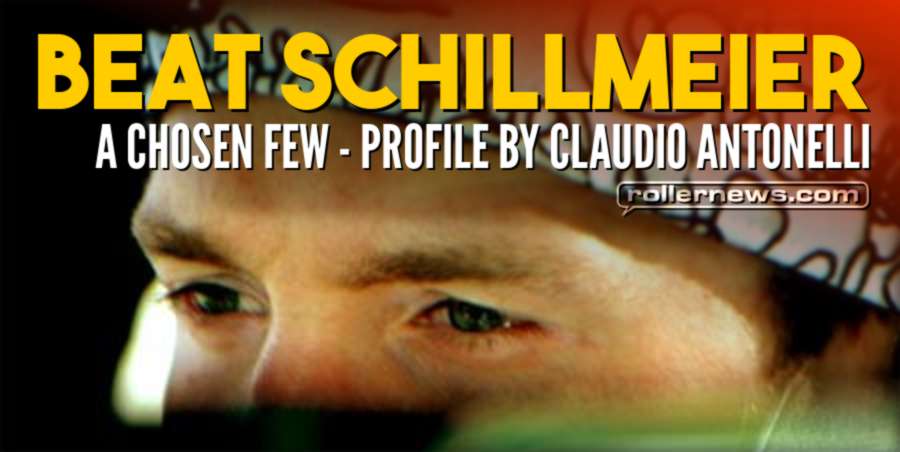 Flashback: Beat Schillmeier, Chosen Few profile by Claudio Antonelli (Starscream).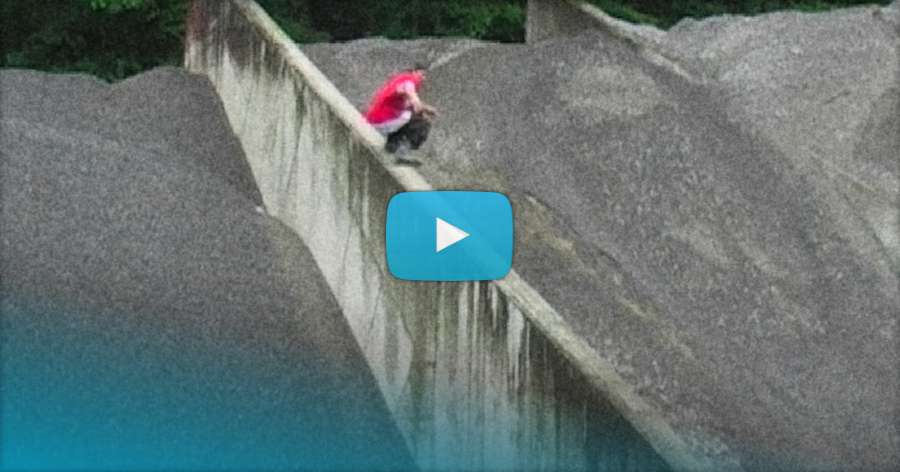 "I don't want to go through a whole story about how this profile came to be but I do want to let everyone know that Beat Schillmeier is on his own level. Never have I seen someone who can hit the stunts he can hit with such calm and controlled style. No matter how big the obstacle is he is always just, well… "Chillin" on everything. Sit back and enjoy a true master at work. Prepare to be amazed."
Previously: Trigger Skate – Pro Team 2017, Edit by Adrien Anne featuring Michel Prado, Beat Schillmeier, Adrien Anne and Julien Cudot.