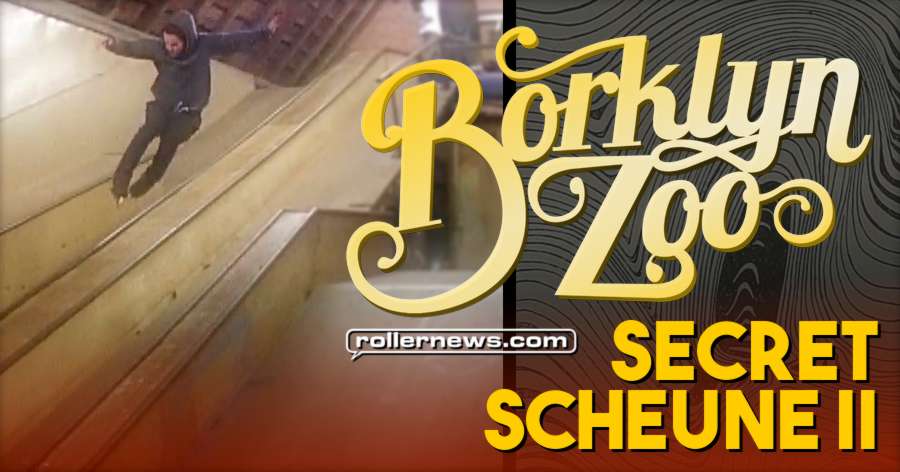 "We didn't believe that we were able to skate these 2 scheunen again this year! We had a lot of fun!" Riders: Sven Ischen, Rafael Kosiarski, Eugen Enin, Benjamin Meier, Sebastian Rier, Hendrik Segal and Tilo.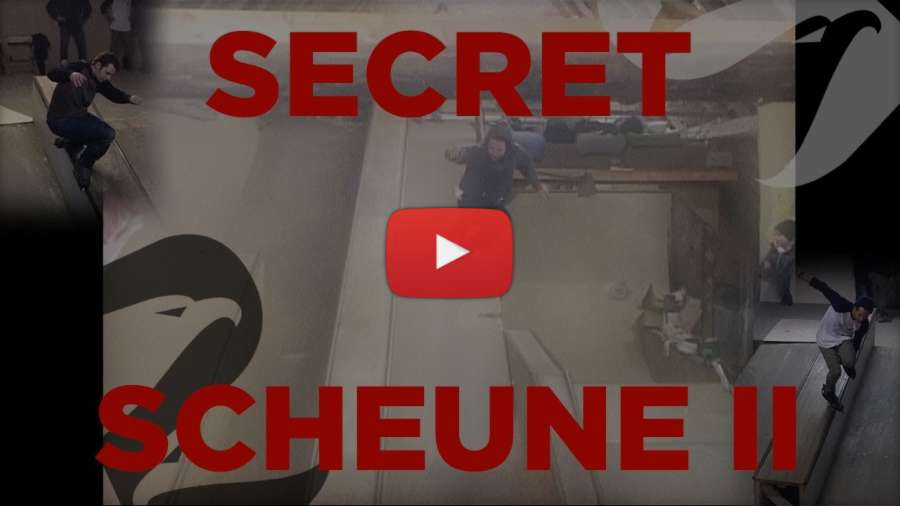 Note: "scheune" means "barn" in english, you guessed it!
Previously: Borklyn Zoo - Secret Scheune (2017) - Part I. Session in a pretty amazing Barn with Eugen Enin & Friends.