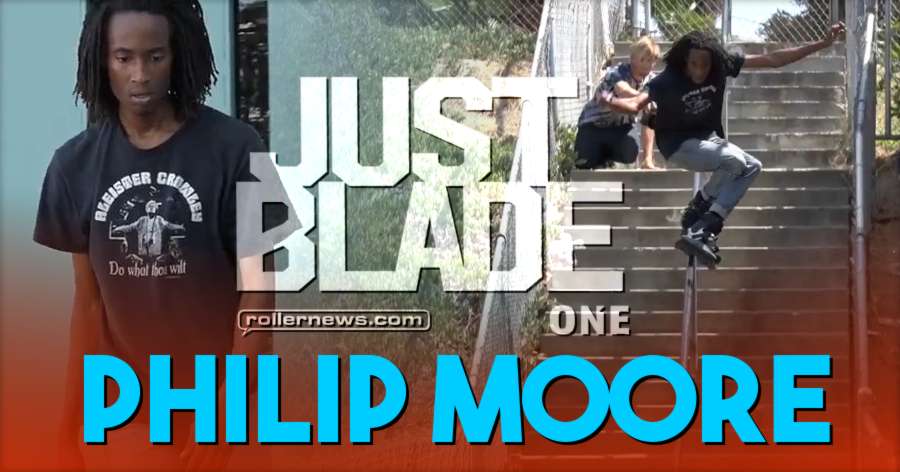 Philip Moore is one of the most interesting rollerbladers we've met in a long time. And lucky for us we got to blade, film and hang with him more than a few times the past twelve months, during which time the Issue 23 AM Hour spot was filled, a section for Just Blade was filmed, and all with enough heavy duty extra materials left over to dedicate the time and space necessary to bring more attention to this talented skater who has succeeded in carving out his own path within blading.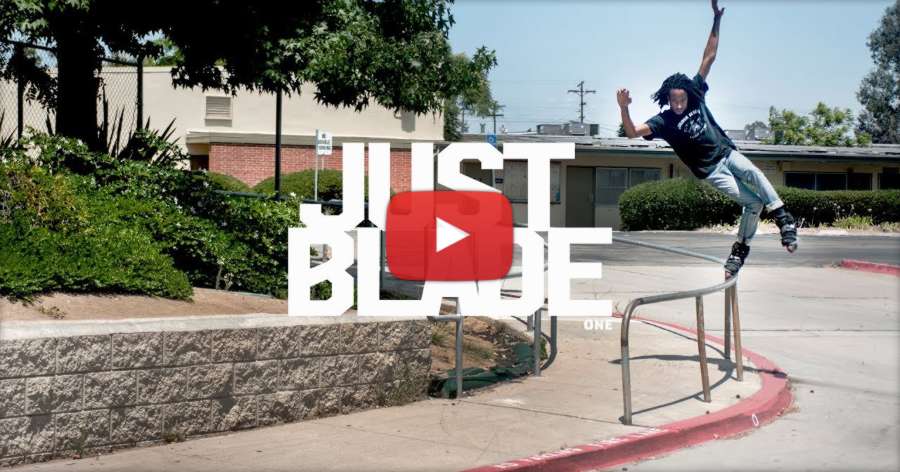 So take some time to learn about this pizza loving Alabama-native and enjoy a detailed look at the many nuances of his technical skating, captured mostly by Sean Macgowan with a header photo by Erick Garcia. - One Mag.
Filmed in 2016 – 2017. Cover photo by Sean Macgowan.