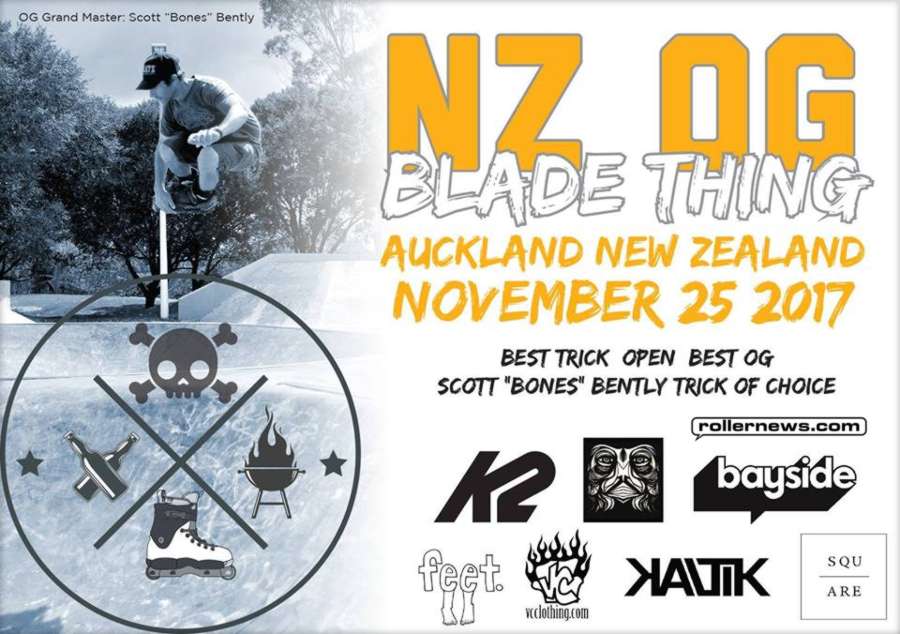 OG Blade thing 2017 in Auckland (New Zealand) which went down on Saturday the 25th of November 2017. Thanks to all of the sponsors on the day that all helped make the day what it was: Feet Blading, Kaltik Frames, K2 Skates, Square Wheels NZ, Bayside Blades, GT Refinishers and VC Clothing.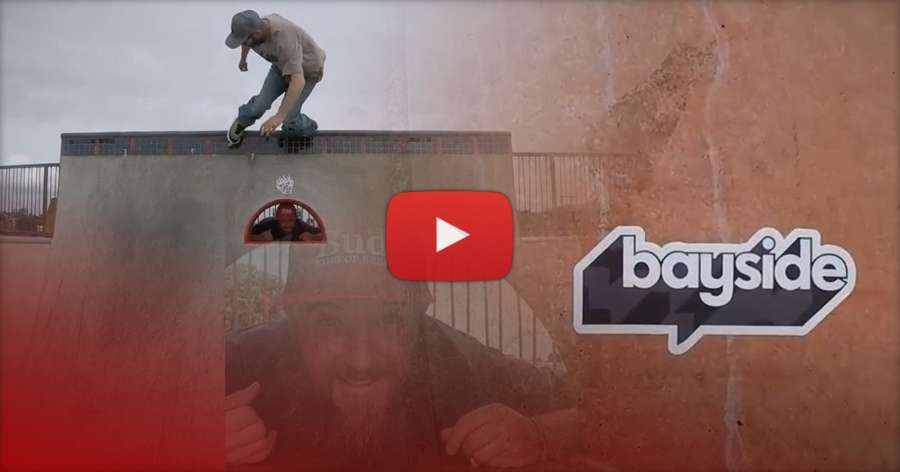 A bit big shout out to the Notorious BHS for the Daily Bread issue one donated as a prize and also to Slothy for judging.

Open Results
Ariel Gallo Silva
Peter Dunkley
OG
Tim Van Weerd
Ben Horgan
Best trick: Isaac Callen & Libor Medřický. Scott Bently's trick of choice: Tim Van Weerd.