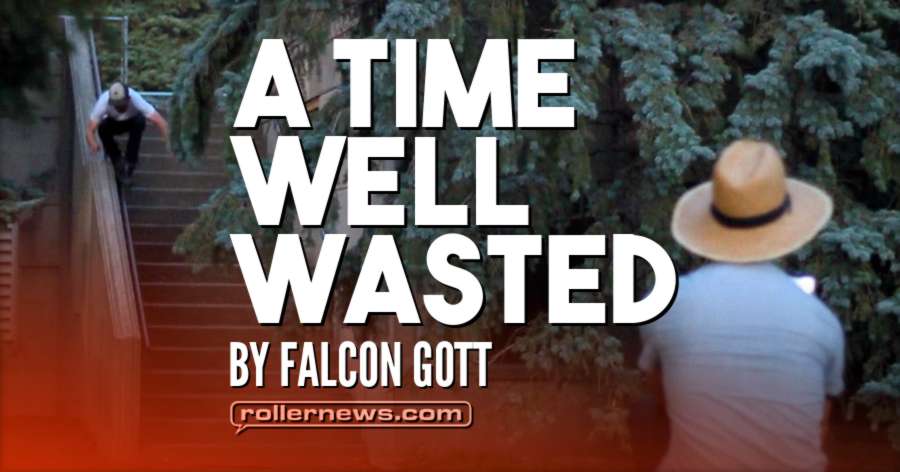 Couldn't have asked for a finer time filming & venturing with Justin Roerick & Devin Brewer, as we spent a good handful of summer days and nights blading the streets of the Fargo & Moorhead Area. Thank You For The Patience, Support, And Overall Fun Time! Looking Forward To Summer 2k18! - Falcon Gott.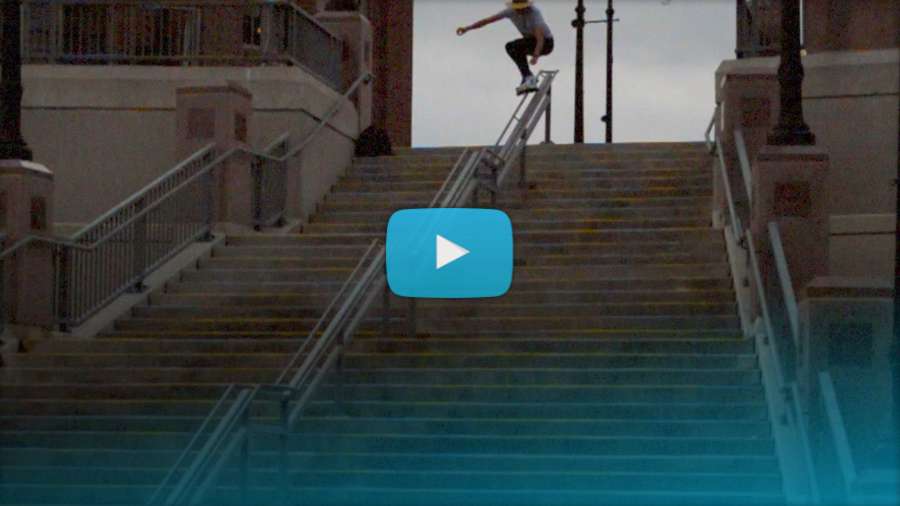 Main Camera: Falcon Gott. Additional Camera: Devin Brewer & Justin Roerick.
Music: The War On Drugs - Under The Pressure.