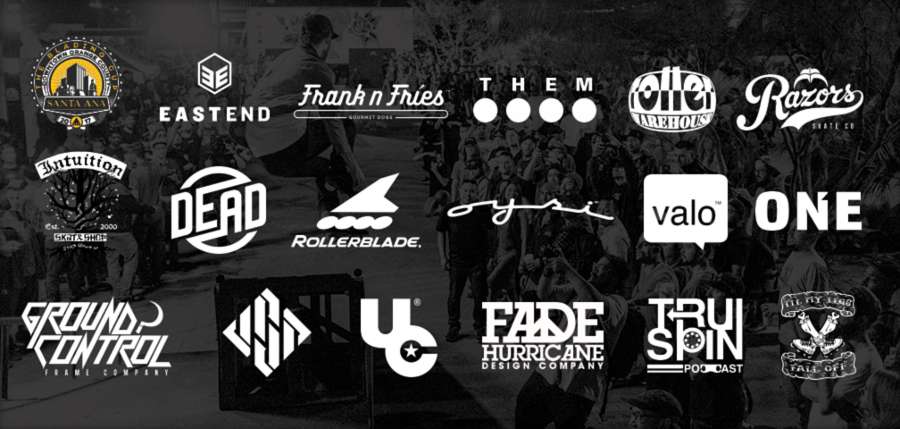 Jon Julio, featuring Randy Spizer
The Head Missed alot but heres a bit. That bonk up soul is fuegoooo! - Too Easy.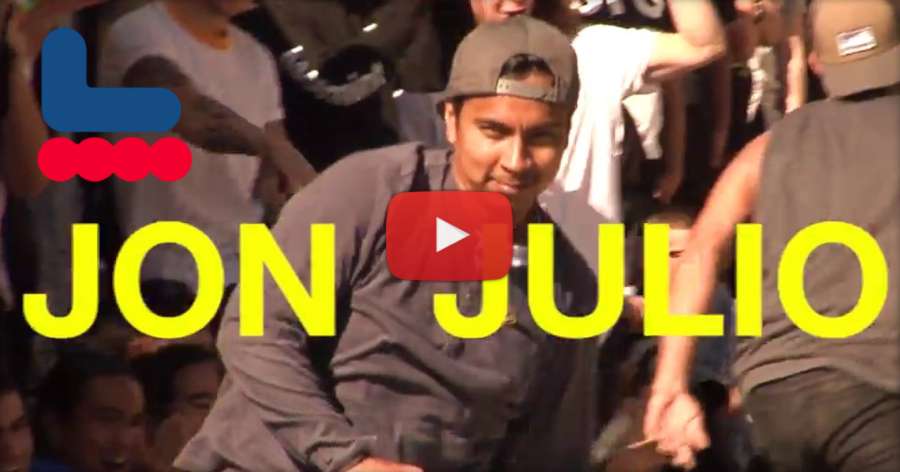 Derek Henderson
This IS FUCKING BLADING Missed alot of tricks but heres what I got lmaoo. - Too Easy.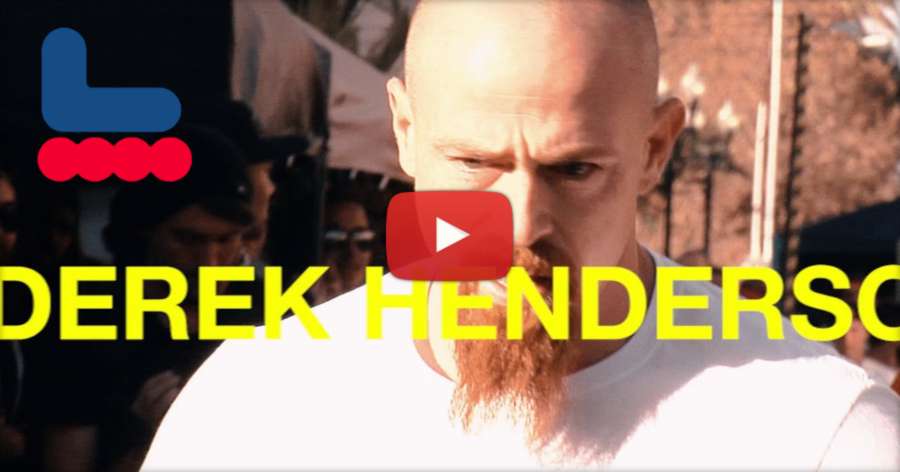 Alex Broskow, featuring Sean Darst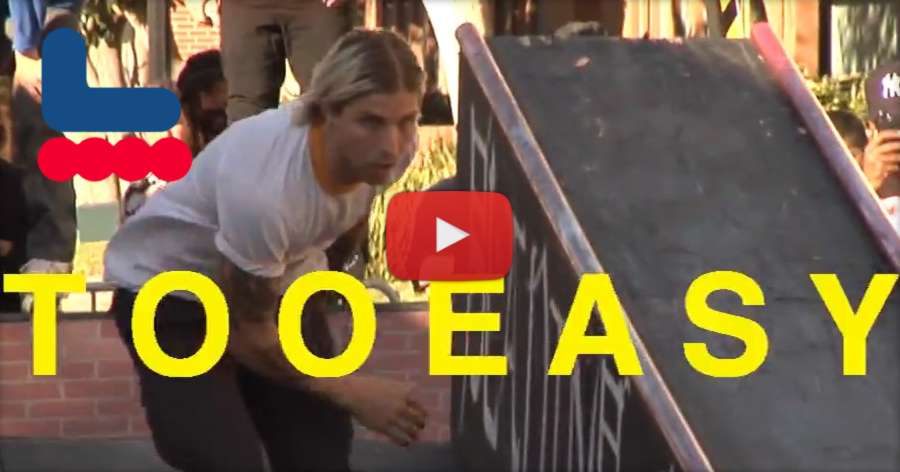 MORE? - The Blading Cup 2017 - More Media.