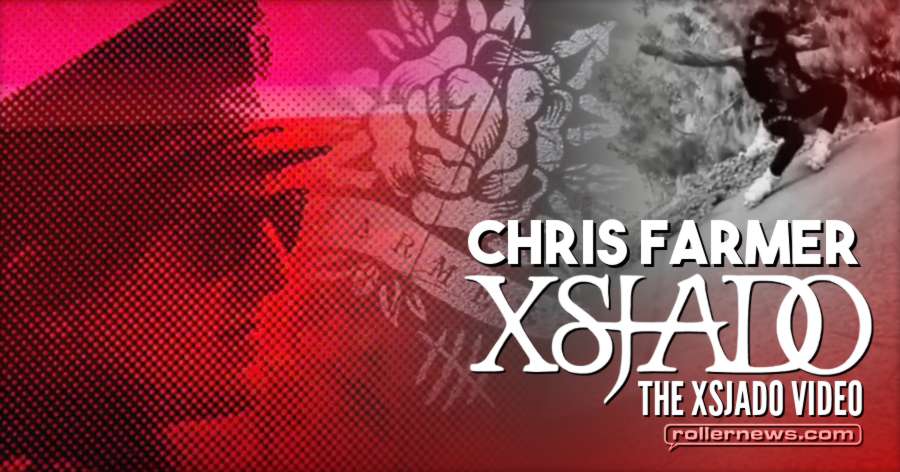 Classic Section. Amazing file by inline skating's greatest, Chris Farmer. Filmed in the beautiful skate heaven of Barcelona.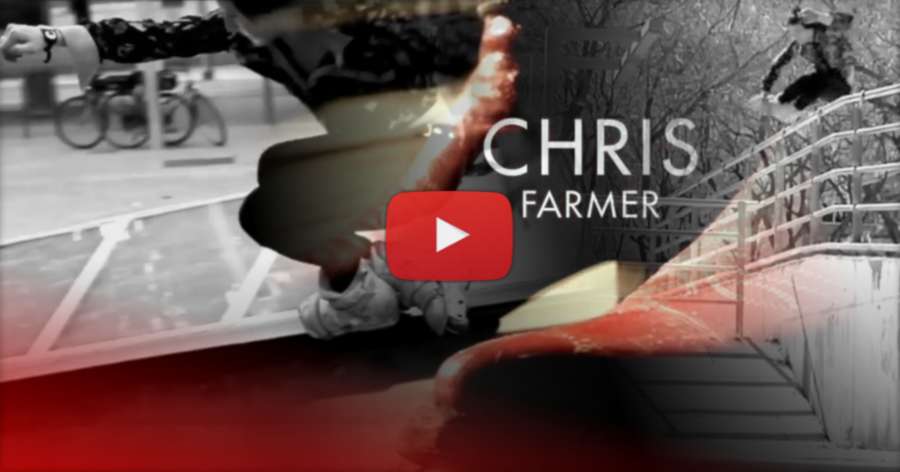 The Xsjado Skate Company presents a film by Paul John. The Xsjado Video, starring: Chris Farmer, Jeff Stockwell, Ben Schwab, JC Rowe, Paul John, Dustin Werbeski, Victor Galicia, Kevin Yee, Lee Martin, Mike Obedoza & Marcus Benavides. Filmed by: Brandon Negrete, JC Rowe, Paul John. Edited by Paul John.
Music: Bounty Hunters - Orphan.
Previously: Jeff Stockwell - The Xsjado Video (2013).