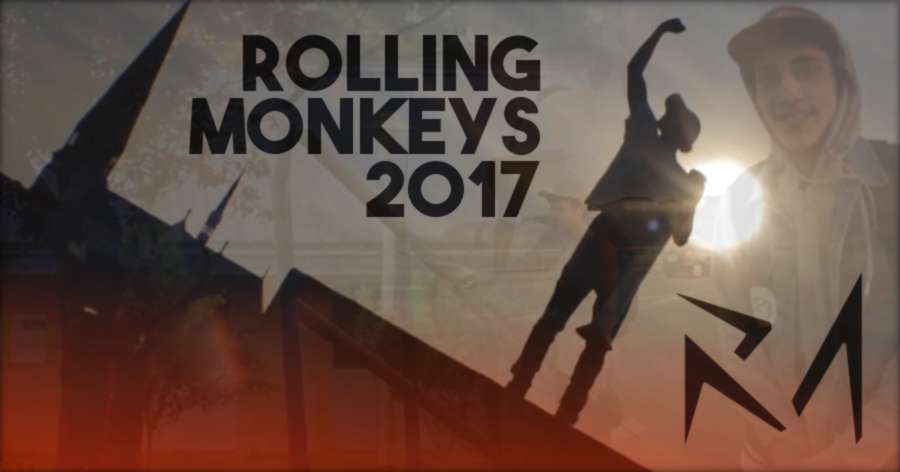 Rolling Monkey, the blading crew from Nantes (France) presents their team video, filmed over the last year by Franck Steve, Christian Degiovanni & Léo Capoulade.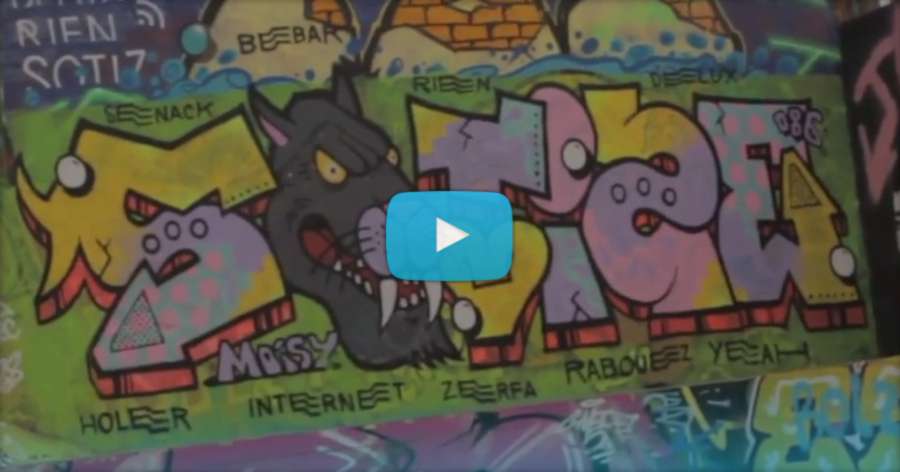 Featuring Esther Ehanno, Christian Degiovanni, Sofiane Kefane, Arthur Badia, Rémy Leusch, Raphael Chevallier, Franck Steve, Olenn Somah, William Pierre, and, Léo Capoulade, Félix Maheo, Maxime Buaud, Fab Edwood, Roméo Stocchi.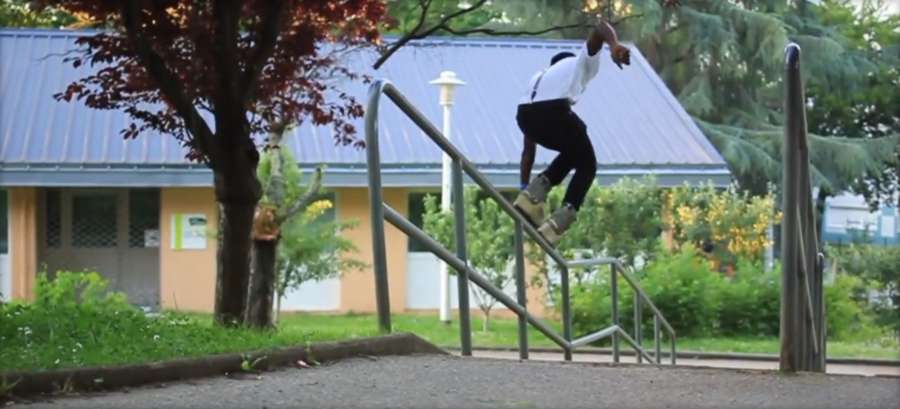 Music: Bruce sprinsteen - Street of Philadelphia # Chinese Man - Step Back # Meek Mill - Tony Story 3 # KVKA - Who You # Zack Hemzey - Finding Home.