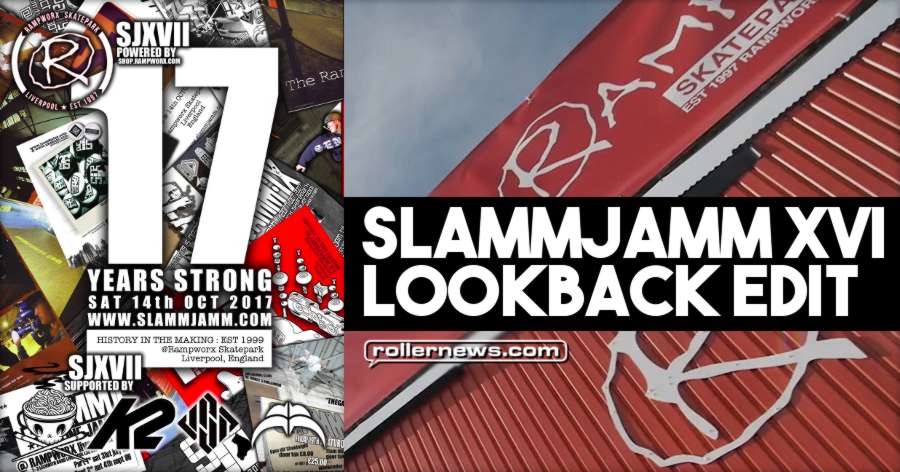 The SJ17 will take place october 14, 2017 (flyer) ; perfect time for a Slammjamm XVI - Lookback Edit.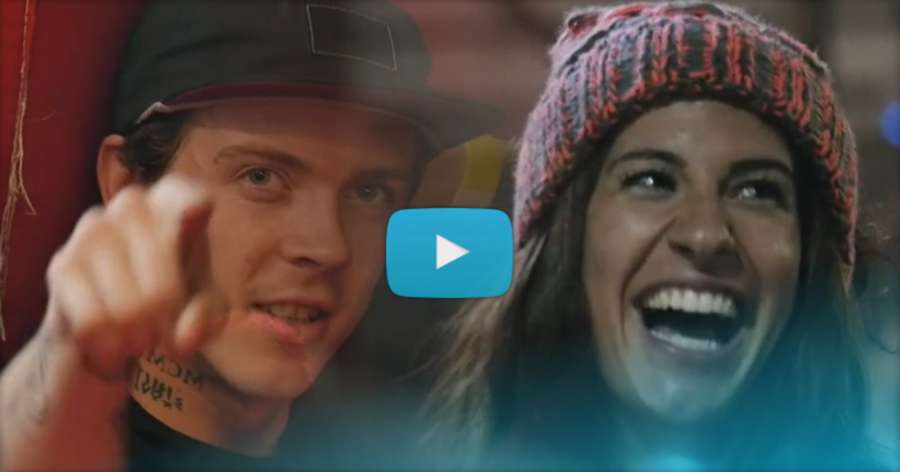 SJ16 Took place on the 10/11th oct 2014. It's that time of year once again to drop the lookback edit from SJ16 and start the journey to SJ17.
SLAMMJAMM XVII is about to be set in history as it becomes one of the longest running blade only events worldwide. Established in 1999, the gathering has come along way and this year it's set to be another massive commUNITY gathering for the NationFour & guests.
Music: 20syl - 10YRS.