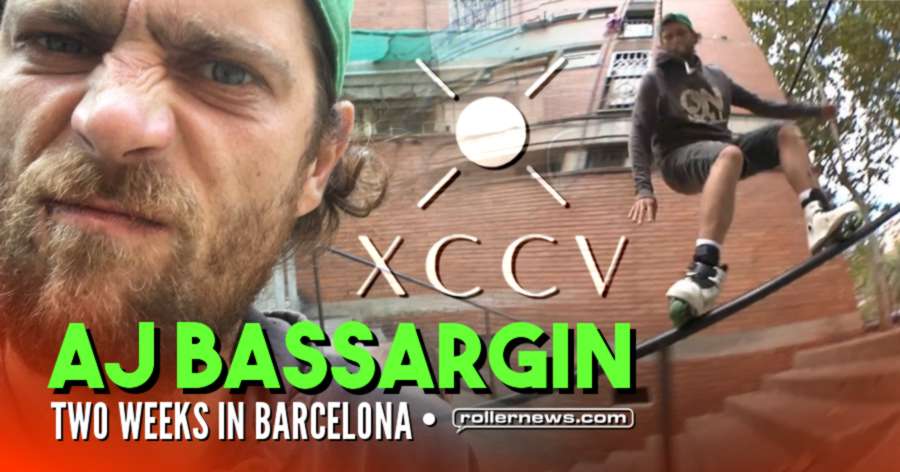 Promo video starring Anton Judah Bassargin for an upcoming XCCV VOD. Filmed by Omri Baum & Francis Ali in Barcelona (Spain). Additional filming by Oram Abu, Dor Shapira & Bobi Spassov. Special appearance of Dor Shapira, Francis Ali & Omri Baum.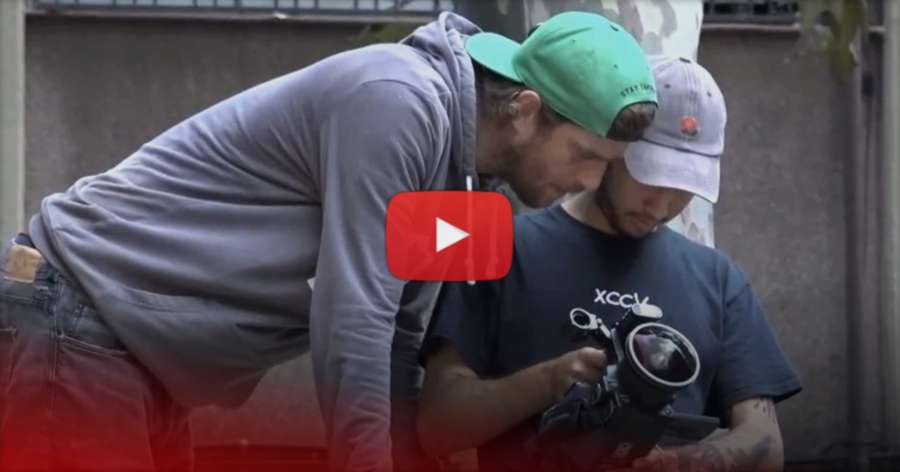 Music: Michael Jackson - don't stop till you get enough.
Want to see more of AJ Bassargin? Check this Youtube Playlist with edits from 1998 to present days.
Previously: A.J. Bassargin (Israel) - Winter + Spring 2017, XCCV Park Edit by Anton Yehuda.