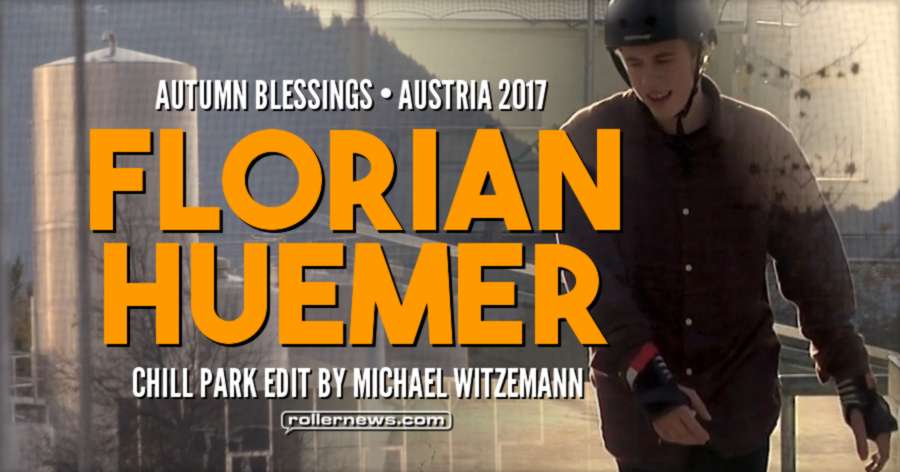 Autumn in Austria sure is a time to enjoy. The whole scene gets more colorful and people get to be more relaxed. While I was back in town from my trip, I got to film this short piece with Florian Huemer. - Michael Witzemann.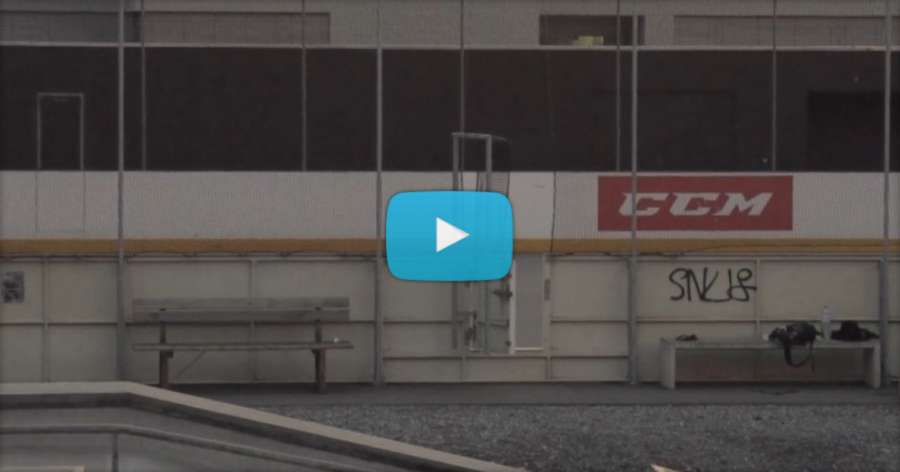 Cameras used: Panasonic HVX200, Sony A6300. Inline Skater: Florian Huemer.
Visit Michaelwitzemann.com.