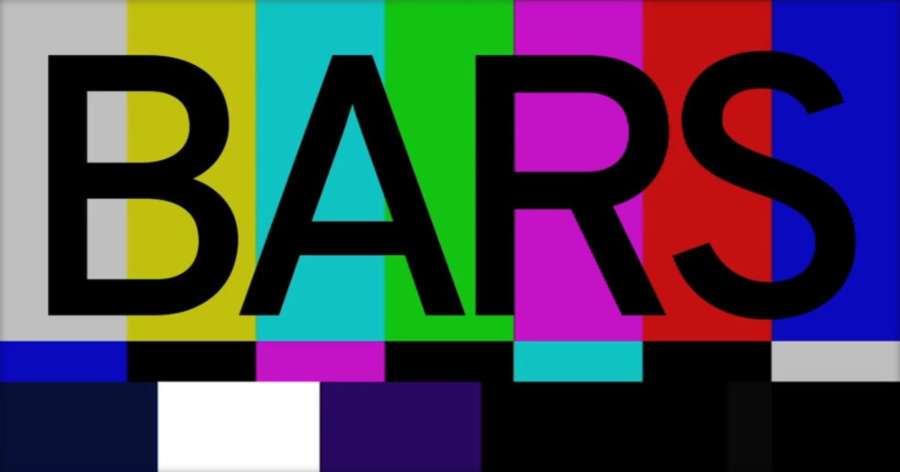 "All We Do Is Westside. All We Got Is Bars. Get Juiced". Trailer featuring Cameron Talbott, Michael Braud, Daniel Malm, John Vossoughi and many more.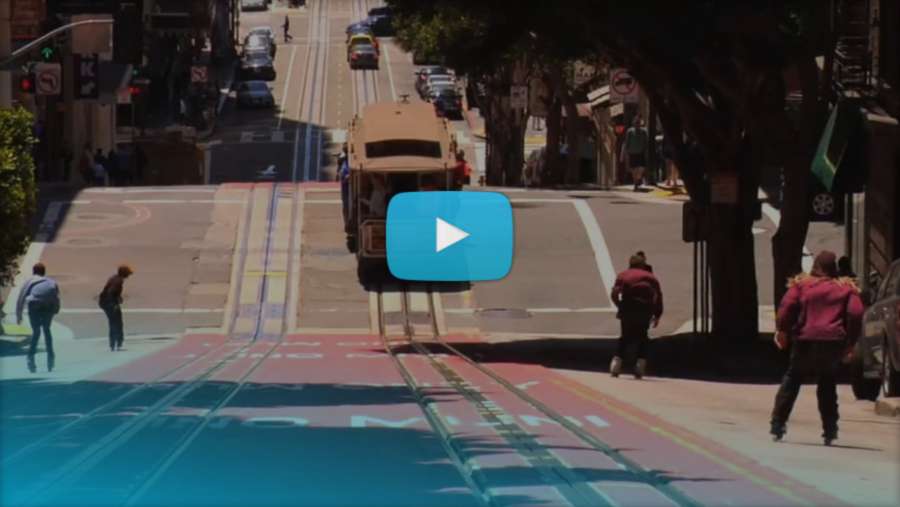 BARS, More Promos - PLAY: Michael Braud Trailer 1 | Michael Braud Pain Trailer | Cameron Talbott | Danny Malm | John Vossoughi | Lovely Ludwig Van Trailer (with Danny Malm, Cameron Talbott, John Vossoughi, and Michael Braud).
"Kenny Owens was not harmed in the making of this video." - Michael Braud.