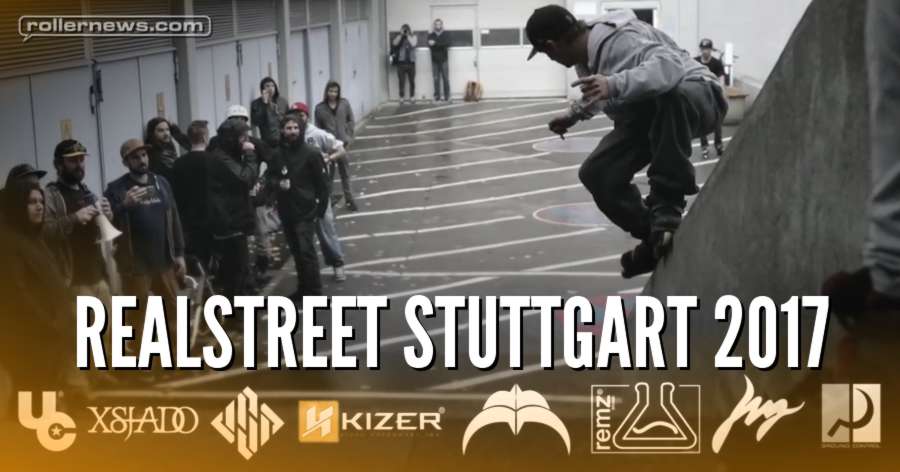 Official edit of the Real Street Stuttgart 2017. Organized by TNT Clothing & Skatesolution.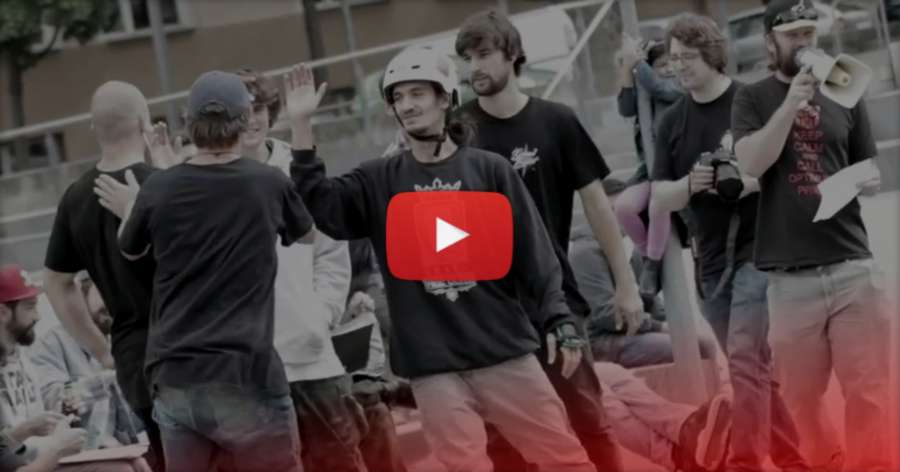 Music : Fleetwood Mac - The Chain.
Pro Results
Jo Zenk
Sacha Lopez
Beat Schillmeier
Martin Krutina
AM
Mael Huguelet
Marvin Dean
Phil Aznar
Felix Geisler
Nikita Barkow
Best Trick: Beat Schillmeier (Truespin Topacid at the Killeskink Rail).