A team phone-filmed collaboration. Filmed entirely on Razors Shift skates.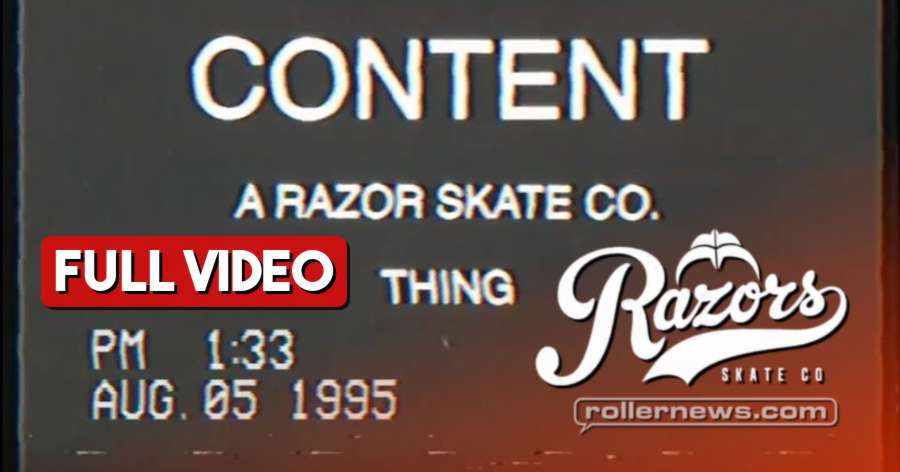 Content Providers: Jeph Howard, Brian Weis, Jordan Williams, Deniz Baethke, Stephen Babcock, Shane McClay, Dave Hartnett, Ray Kronenburg, Taylor Popham, Derek Henderson, Zack Savage.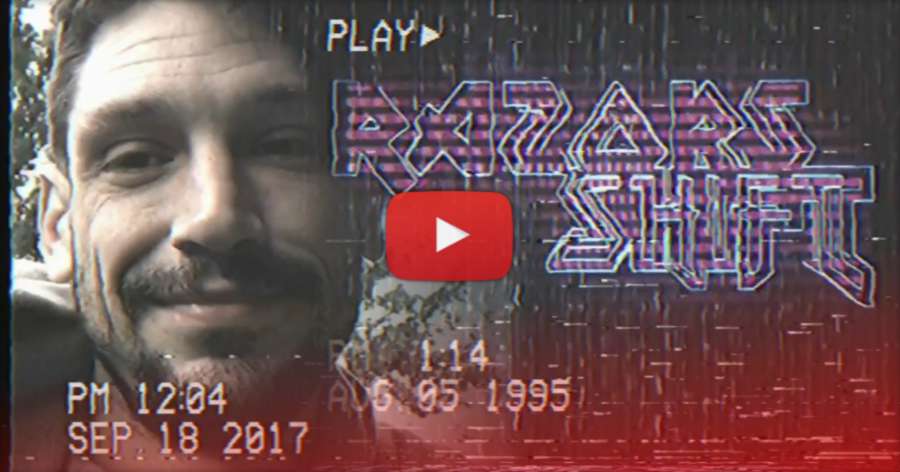 Along with: Hunter Grimm, Geoff Acers, Jon Fromm, Quintin Lamb, Daniel Nielsen, Korey Waikiki, Isaac Desanto and Alex Burston.
iPhilmers: Taylor Popham, Ray Kronenburg, Marc Lorra, Jack Mehoff, Claus Rytter, Joey Lunger, Mike Rotch, Jalord Santos, Jeph Howard, Stephen Babcock, Oliver Klozoff, Luke Naylor, Kevin Lebeau, Glenn Beardmore, Andrew Papoutsis, Ian Hutchinson, Hunter Harper, Zach Tierce and Cody Clark.
Producer & Director: Jeph Howard - "Boom. I made this entire video on my phone".
SHIFT CONTENT - A Razors Skate Co. Thing.