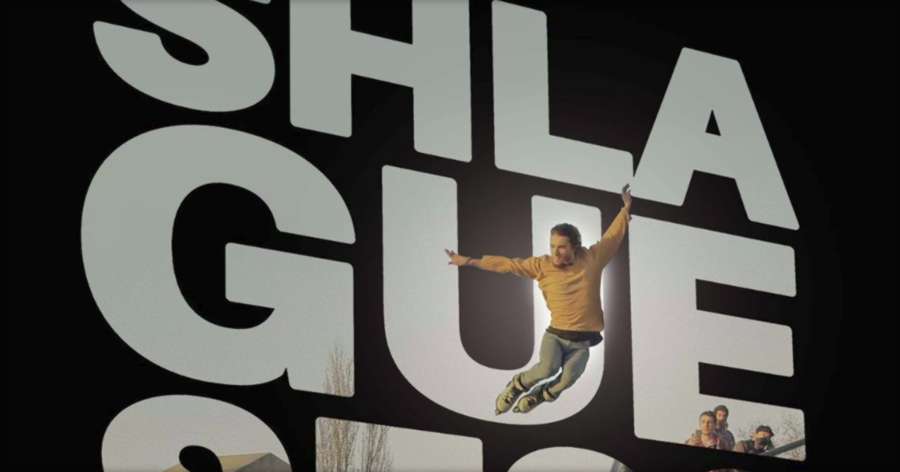 Shlag News. Promo video for the september 2017 edition of the Shlague Session in Lyon (France). PLAY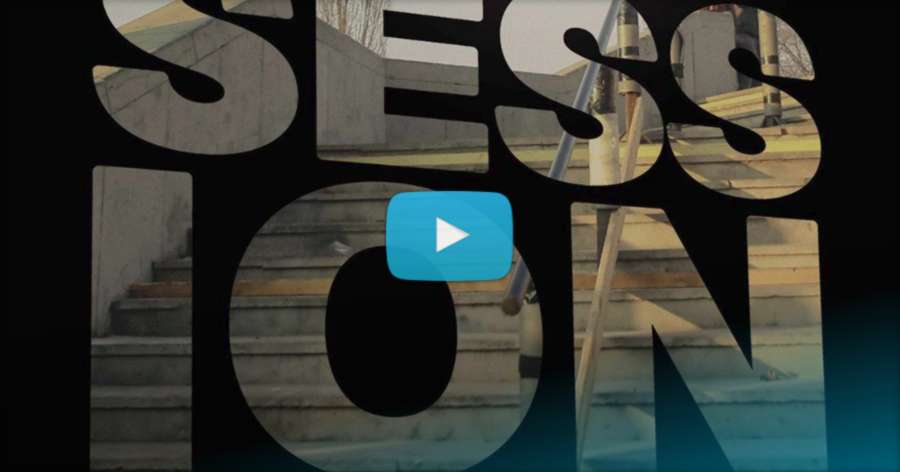 Shlague Session - 30 September 2017 - 14h - Foch, Lyon.
Featuring: Po ROUGE, Farside STRINGMAN Crasch, Jimmy GAILLARD. Skaters: Po ROUGE, Victor LEGRAND, Tony AULAS, Vasco MOYAL, Louis VILAR, Clement BARBAZA, Loris THOLLON, Sylvain IMBERT, Clement BOUCAU, Jimmy DUBOST. Animation: Al BARBUTO. Flyer: Vincent RICHARD. Filmed & edited by: Le Sean's.